Photovine open to all, continues Google's already muddled photo-sharing options
1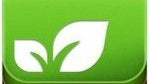 One of the best things about Larry Page taking over as CEO of Google is that he intends to bring focus to the company. We've already seen the restructuring of VPs, and killing off of APIs and Labs features that were more of a drain than a benefit. Given that, we're hoping that this photo-sharing mess is one of the last holdovers from the old haphazard Google. Let's sort this out: Google's official photo album software is Picasa, which is hooked into Google+ in order to share those photos. Pool Party is a Google 20%-time project which allows users to create group collaborated photo albums
with friends
. Photovine came as part of the acquisition of Slide, and allows users to create group collaborated photo albums with
friends and strangers
. Neither Pool Party, nor Photovine is hooked into Picasa or Google+. Photovine currently only exists on iPhone, another indication that this app took a strange route through the Googleplex.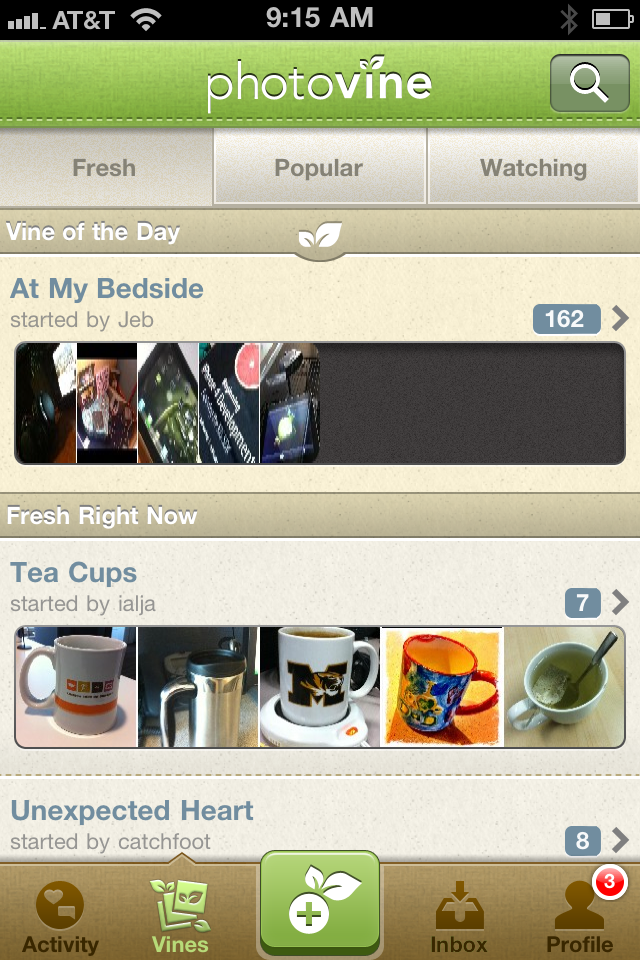 The app has been available for
about a month now
, but has been invite-only, and is now open to anyone who wants in on the service. As we mentioned, it is a photo-sharing service, and allows users to create a photo album which can have photos added just by friends or by anyone who wants to contribute. The app allows you to:
Browse vines — See photos and creative captions added by the Photovine community.
Add a photo to a vine.
Create a vine — Start a vine and watch it grow. Be clever, witty, or literal; it will define the direction in which the vine grows.
Follow people – Find interesting people and follow them.
Social sharing — Share photos and vines on Facebook and Twitter (no word yet on Google+ sharing).
Loop your friends into a vine — Notify friends both in the app and outside of the app via email or app notifications.
It certainly seems like a fun idea, but it hits the same problem that Pool Party did: without the power of an established social network behind it, it's just another app that likely won't gather enough users to matter. We're certainly hoping that as part of the Google house cleaning, Larry gets teams together to mash-up these projects. Pool Party and Photovine are a bit redundant, and unless they get hooked into Picasa and Google+, there likely won't be that many users who will find value in the apps, given the wealth of alternatives like Instagram, Color, Hipstamatic, PicPlz, and others. Sure, the Google apps add a group collaboration aspect, but it would certainly be better if those groups could easily pull on G+ Circles for ready-made organizing.
Photovine is open to the public, but is iPhone-only at this point.