Phonechievements gamefies the Android smartphone experience with hardcore challenges
3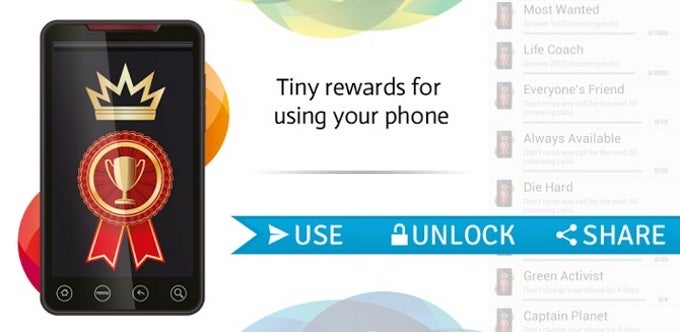 Want to play a game with your smartphone? No, don't rush tapping that Pokemon GO icon! Give the poor Nintendo monsters a break and try Phonechievements, the app that brings console and Steam-style achievements to your phone. Your everyday usage is now tied to a rewards system with challenges and hardcore achievements!
Each assignment comes with a description of what you have to do to unlock it. Of course, unlocked achievements can be easily shared over Facebook or Twitter, so you can capitalize on those bragging rights.
The app consists of two components – the background service and the main interface. The background service performs periodic checks and updates, counts data and checks if an achievement has its requirements met. If so, it gets unlocked. Likewise, the interface shows the achievements with their progress and allows sharing unlocked achievements on Facebook or Twitter.
Phonechievements also supports syncing data online. Thus, you don't lose your unlocked achievements and you can share them between devices. All you have to do is use the sync option and chose your Google account. All devices that share that account will be able to sync achievements. But achievements that are based on dates, streaks, or other any other dependency (e.g. don't call anyone for 24 hours) can't be synced.