Pearltrees organizes all your smartphone's content in beautiful and orderly collections
1

Managing all the different file types stored on your device can be a daunting task. What are you going to do with all these bookmarks, documents, files, ebooks, PDF, photos, notes and whatnot scattered all over your hard drive? Surely, firing up a file manager and ordering/moving everything into order by yourself will take too much time and hardly produce the best results. Fret not, give the Pearltrees app a try. It's designed to help you organize all your files into presentable, manageable collections.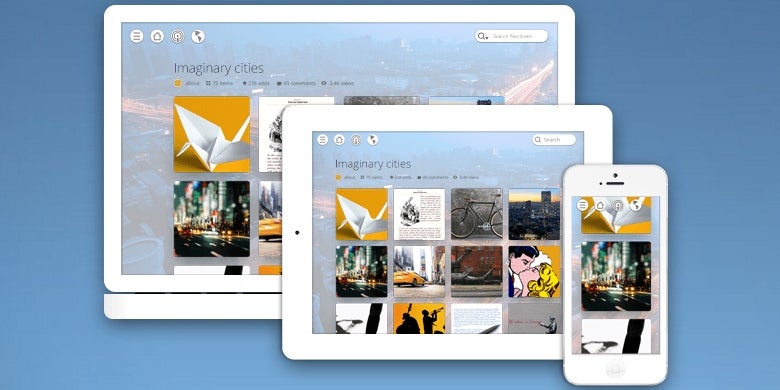 The app is available on all your desktop, Android and iOS devices
Pearltrees organizes everything you love, such as comics, books, artworks, movies, photos, articles, tutorials, and whatever content you have on your phone. It lets you access these collections from anywhere – be it smartphones, tablets, or computers – and also share them with others online. You can even collaborate with other users on a particular collection, adding more to it as time goes on. There's also an integrated content feed that lets you browse your favorite websites and blogs.
If you have a subject of personal interest, such as technology, design, cooking, movies, or travel, you can use Pearltrees to make "trend books", organize collections of thematically-related photos, or round up the places you'd like to visit. Avid readers can also take advantage of Pearltrees to store their ebook files and share them with like-minded enthusiasts.
Peartlrees is free to use and is available on Android and iOS.