Paul The Octopus is reborn into Cortana – the oracle that predicted Belgium's win against the USA
7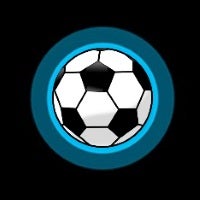 It turns out Microsoft's Windows Phone voice assistant, Cortana, is quite the football fan. Not only will she tell you everything about the World Cup if you ask her, but she seems to continue the legacy of the late, great Paul The Octopus as well.
Four years ago, the common octopus became infamous with its uncommon knack for predicting the results of World Cup matches, landing an unmatched streak of correct guesses. Today, Microsoft's Bing team is experimenting with predicting the outcomes of sport and reality television events, such as The Voice and American Idol.
Using its Bing-powered brain, Cortana answers users' questions about which team will win the game tonight. Even though her answers are ever so slightly ambiguous – she's a lady, after all - she's yet to lose a prediction. Thus far, Cortana correctly guessed The Netherlands, Costa Rica, Brazil, Columbia, and France as winners. It also sensed that Belgium will beat the USA. "Thanks", Cortana!
What's the secret? Have Microsoft's researchers secretly fused Paul's brains with Bing's servers or something? Uhm, no, that's too 'tabloid' of a theory. Still, both the way octopi brains and prediction algorithms work are a mystery to us, so all we're going to say is "impressive, MS!"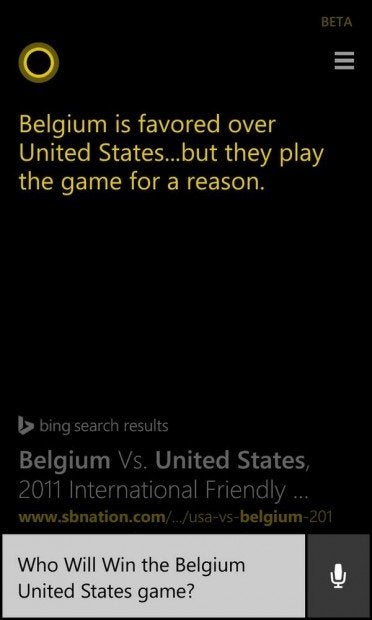 via
WMPowerUser