Patent award suggests BlackBerry Torch style BlackBerry 10 model could be coming
6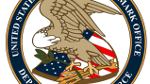 A patent award received by BlackBerry hints at a possible
BlackBerry Torch
styled model to be
added
to the BlackBerry 10 li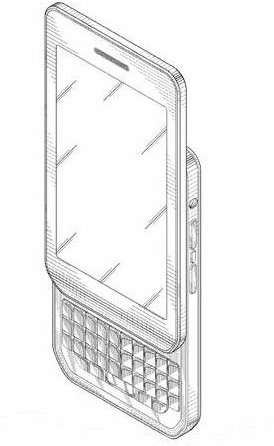 A BlackBerry Torch like phone is pictured on the patent application
ne-up. The patent was filed back in December 2011 and covers a portrait QWERTY slider. The BlackBerry Torch was an attempt by BlackBerry to meld a touchscreen with the BlackBerry physical QWERTY keyboard. However, the keyboard was smaller by design than the well-loved QWERTY seen on other models like the
BlackBerry Bold 9000
. Eventually, after the BlackBerry Torch failed to ignite (yes, we are that good) sales, the Canadian manufacturer revisited the look and feel of the Bold 9000 with the
BlackBerry Bold 9900
/
9930
which offered a touchscreen and an luscious QWERTY keyboard.
The BlackBerry Bold form factor can be seen in the
BlackBerry Q10
and if you look close enough at the diagram that accompanies the patent application, you can see more than a hint of the Q10 on the QWERTY part of the phone in the diagram. All of this doesn't mean that a BlackBerry Torch style handset is coming to BlackBerry 10. But we have seen the company willing to give a form factor another chance, so why not a BlackBerry 10 Torch?
source:
USPTO
via
BerryReview