Apple's rumored mixed-reality headset could use gloves as a controller
6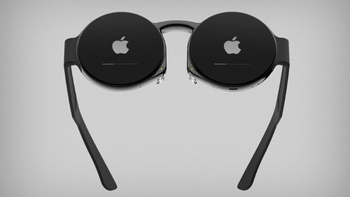 By now, many of you know that Apple's next big thing is NOT going to be the HomePod. Actually, for a few years now, analysts have been expecting Apple to introduce AR glasses as soon as 2020-2021. There have been two schools of thought here; one is that this will be a standalone device while others, including reliable TF International analyst Ming-Chi Kuo, expect your iPhone to carry the brains of the headset. Kuo, in fact, says that production on the Apple Glasses will start no later than the second quarter of next year.
A couple of patent applications filed by Apple reveals a pair of features that the company is apparently working on for the headset which has been dubbed Apple Glasses. The patent applications (1,2) were submitted with the U.S. Patent and Trademark Office (USPTO) in February. The first one, titled
Scanning Mirror Display Devices
, discusses technology that uses lasers and mirrors to project images directly into the eyes of the person wearing the glasses in lieu of a display. This could be done in a way to support Augmented Reality (AR) by allowing the images to be overlayed over a real-world view. The patent application says that this technology might be used to replace "overly complex, bulky, and uncomfortable to wear" head-mounted displays.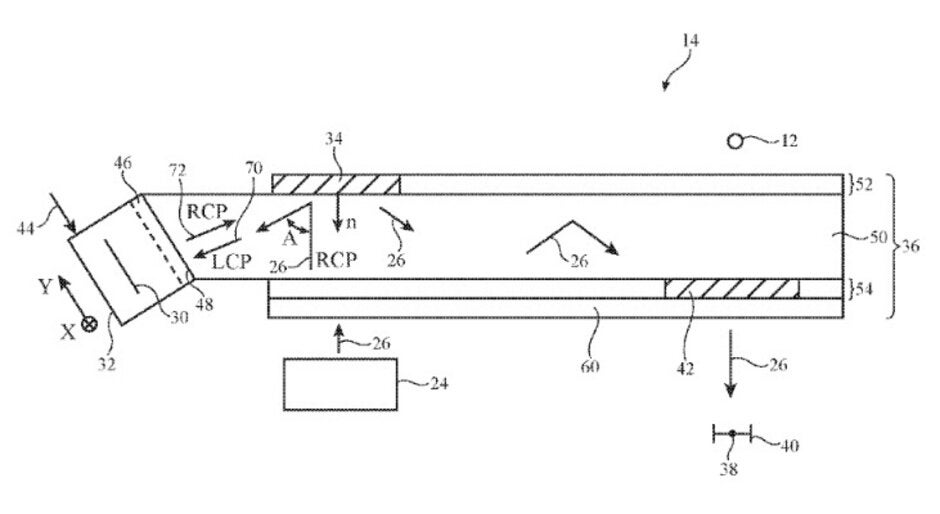 Illustration from Apple's patent application Scanning Mirror Display Devices
Apple's mixed-reality headset could launch as soon as next year

The second patent application, Magnetic Sensor Based Proximity Sensing, uses magnetic sensing technology to detect the position of a user wearing a special glove on his or her hand. This could be used to control VR or AR features on the Apple Glasses through the use of hand gestures. A person wearing the headset would also don the gloves which have special material on the fingertips.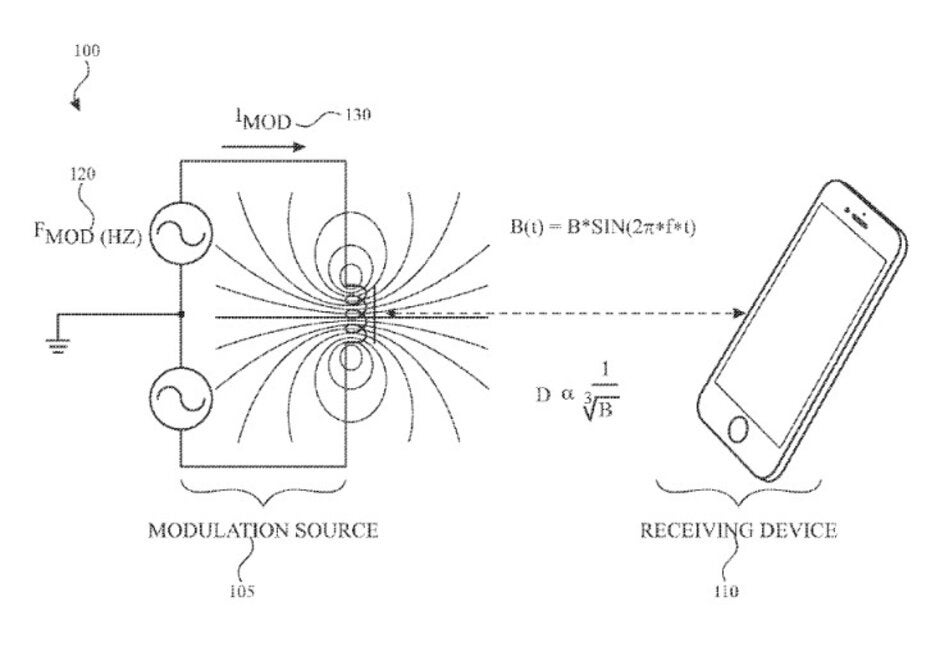 Illustration from Apple's patent application Magnetic Sensor Based Proximity Sensing
Last month, a report stated that Apple had decided to terminate the Apple Glasses project, but that might not have been the case based on subsequent reports. In fact, just 10 days after that story made the rounds, a huge leak revealed that the tech giant was working on a mixed-reality headset supporting both AR and VR. The glasses will supposedly offer 8K resolution of 7680×4320 for each eye. The device has a codename of T288, according to this leak, and uses a newly developed operating system called rOS for reality Operating System. A 5nm chip will reportedly power the glasses and TSMC is expected to start producing components using this process starting next year.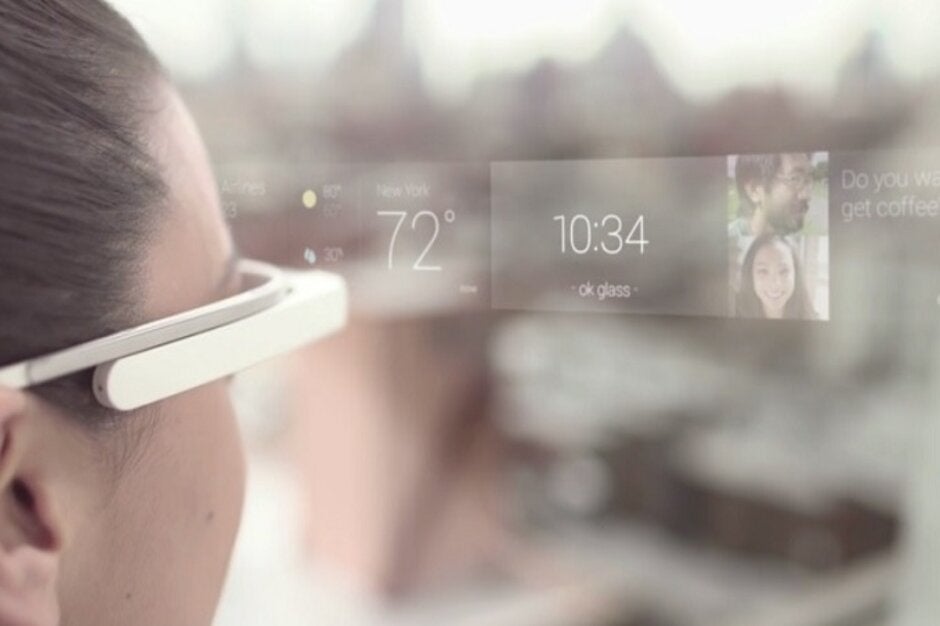 Apple Glasses will feature a newly developed operating system called rOS for Reality Operating System
The same report said that Apple's headset would also include eyebrow and jaw sensors to determine the expression being made by the user, hand sensors (which might include the technology found in the second patent that we discussed in this article), sensors to track the eyes and left and right cameras. Many of these features
were also discovered in a patent that Apple filed with the USPTO this past March
.
Back in June of 2017, analyst Gene Munster, now with Loup Ventures, said that the
Apple Glasses would end up being bigger than the iPhone
. At the time, Munster said, "In 10 years we expect the iPhone will be around, but be a much smaller part of Apple's business as Apple Glasses slowly gains market adoption." The analyst originally expected the glasses to launch in 2020, but changed that forecast to December 2021 back in May. Munster forecasts that 10 million Apple Glasses will be rung up during the device's first year on the market.
Recommended Stories