Pandora One officially being rebranded as Pandora Plus; includes new features
26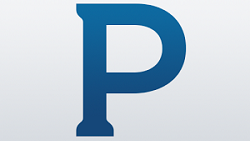 When you think of music streaming services, what are the top names that come to mind? If you're like most people, you probably first think of Spotify, Apple Music, and Google Play Music. These are the three top dogs in the music streaming world right now, but they're far from the only services out there for listening to your favorite tunes. Pandora Internet Radio has been around since as early as 2000, and is easily one of the oldest music streaming services that's still alive and kicking. Despite being taken out of the limelight because of its more popular competitors, Pandora is showing us that they've still got some tricks up their sleeve.
While Pandora is free to use for everyone, the service does come with some restrictions. As a free user of Pandora, you're required to listen to advertisements in between songs, have a limited number of skips you can use, and are restricted to only being able to listen for a certain amount of time before your station will pause. For a while, Pandora has offered a paid subscription called Pandora One. Pandora One allows users to listen without advertisements, and gives them more skips and longer time periods to listen before their station is paused. Today,
Pandora is rebranding Pandora One
as Pandora Plus.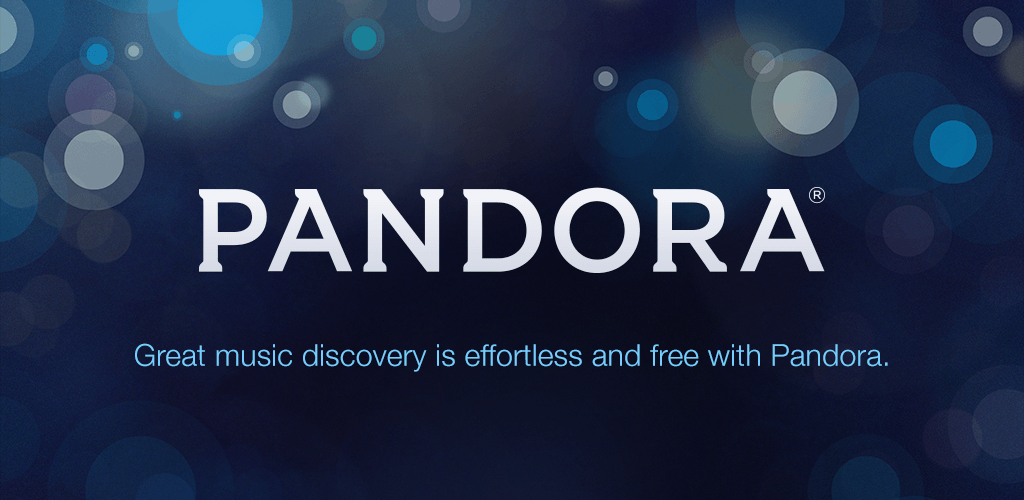 Along with the fancy new name, Pandora Plus also comes along with a slew of additional features. With the new update, users will gain access to more skips than ever before, and will also be able to replay a song after agreeing to view a single video advertisement. However, the most interesting update comes in the form of the new offline listening mode. If you're listening to music on Pandora but then get into a dead zone and your cell reception drops dramatically, the service will automatically move you to one of your top stations that's saved on your account. Pandora is promising that this transition will take place seamlessly without any interruption in listening, and if it works as well as it's being advertised, it could be pretty awesome.
Similar to Pandora One, Pandora Plus will cost users $4.99/month. The service is officially launching today, and users on iOS and Android should be getting the updated within "the coming months." Additionally, if you're already a subscriber to Pandora Plus, you'll automatically be switched over to the new Pandora One platform during this transition period as well.