Palm Pre 2 is listed in Verizon's CelleBrite system; possible arrival?
8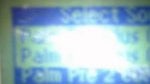 Although it's questionable at this point whether or not we'll ever see the
Palm Pre 2 splash on our side of the world
, there might be a slim hint of hope left for the latest webOS powered smartphone.
If you've ever had to transfer content on your phone, such as photos and your address book, then you're probably aware of the nifty gadget that some stores use to accomplish that once considered tedious process. One person managed to take a snap shot of
Verizon's CelleBrite units
which has the Palm Pre 2 listed, but don't start thinking too far ahead at this point. Granted that some people out there would love to see the handset come to market in the US, its presence in Verizon's CelleBrite system doesn't necessarily mean that the handset is indeed coming.
Specifically, various devices not sold or offered by Big Red are listed in there as well to help their employees transfer content. But then again, there is always that slim possibility that its presence alone might signify a potential release. We can only hope at this point.
source:
PreCentral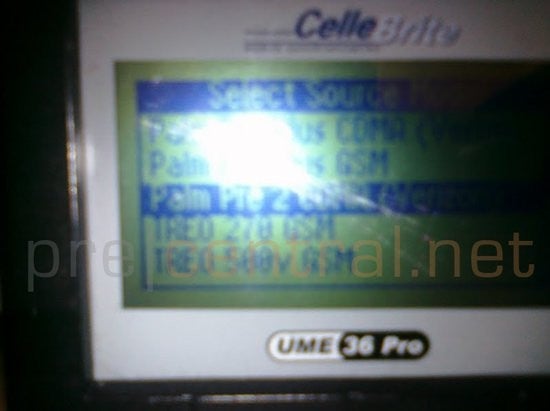 Palm Pre 2 listed on Verizon's CelleBrite machine.