Over a third of current iPhone owners are potential upgraders to the iPhone 7 and 7 Plus
13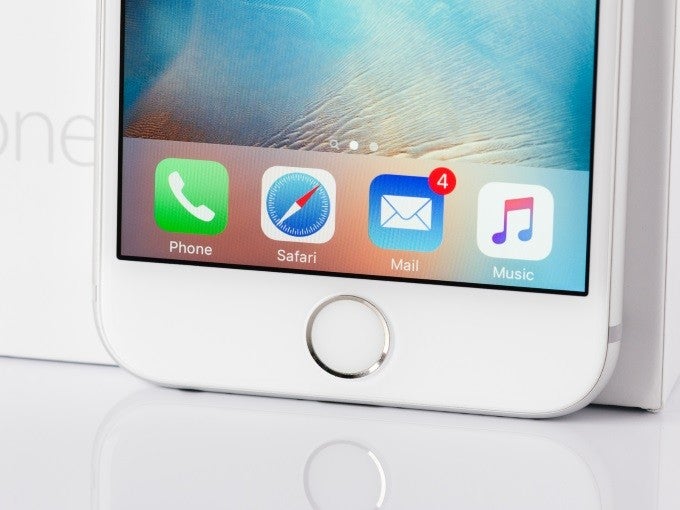 According to research data by Boston-based firm Localytics, over 30% of iPhones currently in use are three or more years old. For example, the iPhone 5s from 2013 still holds a 17% user share, while even older devices like the iPhone 5 (2012) and iPhone 4s (2011) command single-digit shares.
Newer models like the iPhone 6 and 6s account for 30% and 19% of the total, while their larger 5.5-inch variants command 9% (iPhone 6 Plus) and 8% (iPhone 6s Plus). The 5-inch iPhone SE accounts for just 2% of a share, though.
Users holding onto their aging iPhones represent a potential market for the new iPhone 7 and iPhone 7 Plus. As it stands, a little over a third of current iPhone users are potential upgraders to the new models.
However, analysts don't expect them to upgrade immediately, as iPhone owners on average tend to hold onto their handsets a few months longer than those of other smartphones. This means they are likely to postpone their purchase, wait for the 2017 model, or move to an Android device.
source:
Localytics