Our Samsung Galaxy S6 edge battery life test shows flagship-worthy endurance
75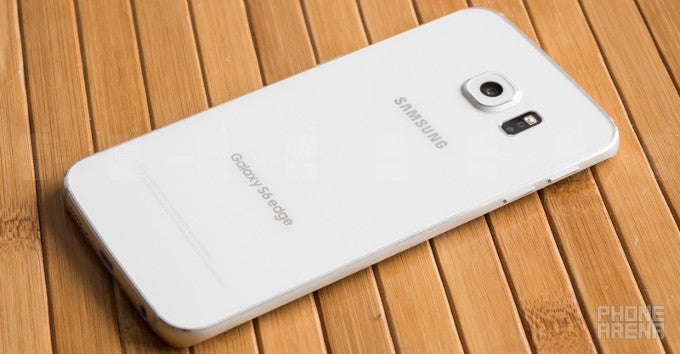 When you have a 5.1-inch display that curves to the sides whilst holding as many as 1440 x 2560 pixels (a massive 576 ppi), and only a 2,600 mAh cell to keep things moving along, you're allowed to be skeptical. And skeptical we were about the
Galaxy S6 edge
, at least in terms of battery life – seemingly the only unknown variable in the lengthy equation that is Samsung's latest flagship. Fortunately for you and us both, the electronics giant knows what it's doing.
We put the Galaxy S6 edge through our arduous battery life test that attempts to mimic the average person's usage patterns. The result? 8 hours and 11 minutes of battery life, and 83 minutes needed to charge from zero to full – an (ostensibly) excellent showing! Still, there's one caveat to this score that we have to mention, for it played a part in S6 edge's achievement.
As some of you know, we always set the display brightness of the phones that go through our custom battery life test to 200 nits. This is done to ensure as close to an even playing field as possible. Unfortunately, in the case of the Galaxy S6 edge, we had to green light the test at 180 nits, as that's the highest brightness the display can reach when manually set. This gives the S6 edge a small... well, edge, over the competition that had to play by the rules. Still, even keeping that in mind, we still have to give it to Samsung's top new smartphone – its battery life is great.
Recommended Stories