The OnePlus 6 is a showcase for design excellence
15
This article may contain personal views and opinion from the author.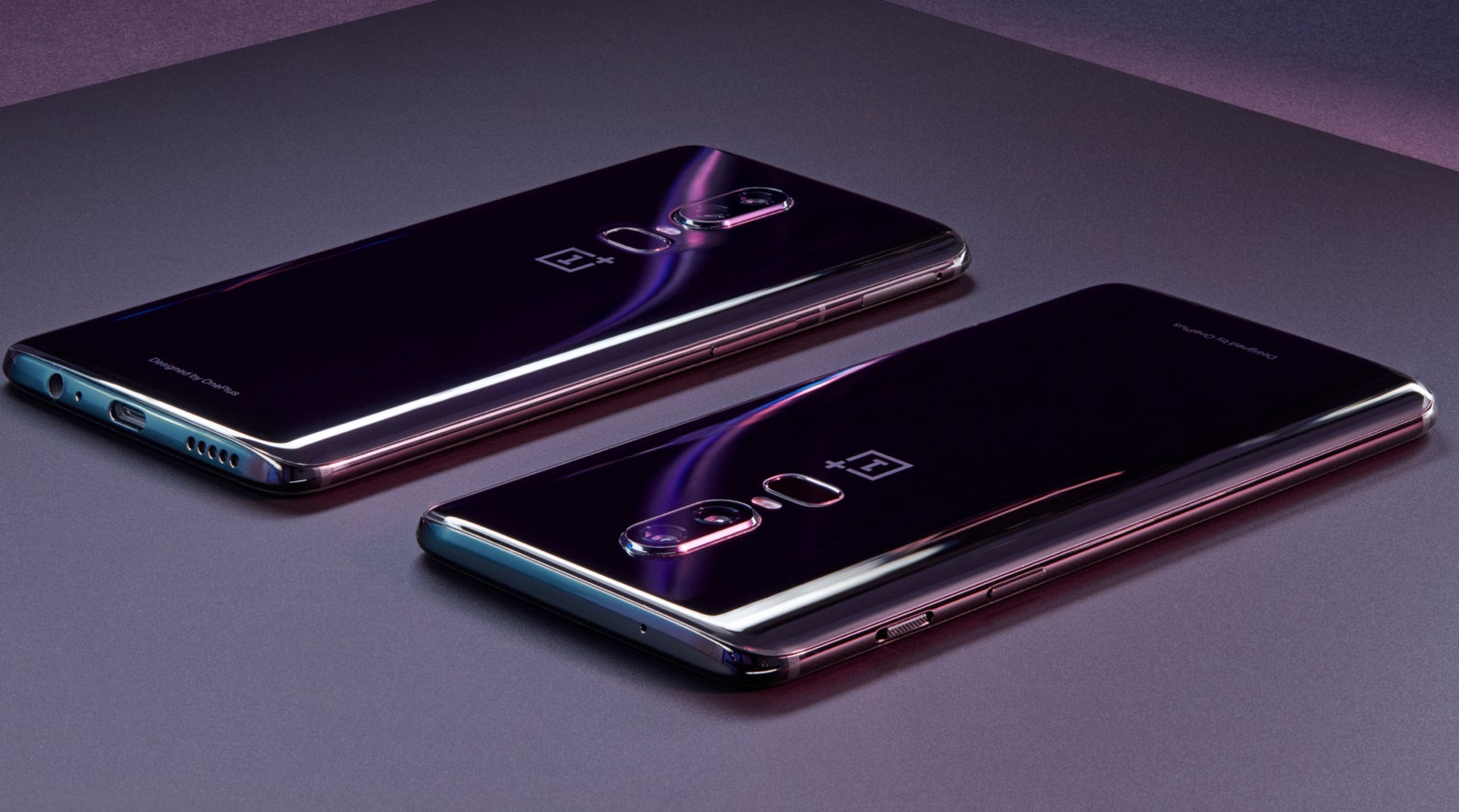 Advertorial by OnePlus: the opinions expressed in this story may not reflect the positions of PhoneArena!
Everyone knew OnePlus was going to release a new smartphone this year. Yet, somehow, no one was completely prepared for just how exquisite and thoughtfully crafted that phone was going to be. We're used to seeing OnePlus come up with great products each year — products that can easily go toe to toe with the very best in the industry — but this year seems to be special, because the OnePlus 6 has taken things to a whole new level.
As usual, the new OnePlus has all the latest high-end technology under the hood to deliver superb performance, but what do you do after this is taken care of? How do you ensure that it is your product that stands out and not your competitor's? You give it a breathtaking design, that's how!
It's human nature to be drawn to the OnePlus 6's exquisite, glass body.
And so that's what OnePlus did. While there was nothing wrong with the 5 and 5T, it's interesting how once you put your hands on the 6, there's just no going back.
This year, we're seeing a change in the materials the company has used for the body of its handset. Now, the OnePlus 6 is even more elegant than before, because it's been sculpted out of glass. And while all three available finishes are incredibly fine and stylish, the glossy Mirror Black one is particularly interesting as it captures the surrounding world so well.
It's a very humanistic quality to be drawn towards objects that are nice and polished, that feel great against our own skin. That is what the Mirror Black OnePlus 6 achieves with ease. With both its curved glass panel and carefully polished metal frame, it feels like it's been made to fit right in the palm of your hand. For a device that you hold and use almost all day long, ergonomics are king; and with the 6, OnePlus demonstrates the rare capability of unifying aesthetics and ergonomics, all in a single product.
The aesthetic qualities of the OnePlus 6 are undeniable, but there's even more going for it. The non-compromising nature of the product is further reinforced by the high-resolution 6.3" OLED display, which fills up the entirety of the front, creating the so-called bezel-less look that consumers crave so much these days. The 6 is a big phone, for sure, but once that expansive screen lights up, there will be no regrets.
Power, elegance, and thoughtfulness – OnePlus has managed to bring all these qualities together in the OnePlus 6, and the results are easy to see (and feel). You'll constantly have the urge to reach out for it, without even receiving a notification.