PSA: OnePlus 5T won't work on Verizon and Sprint
8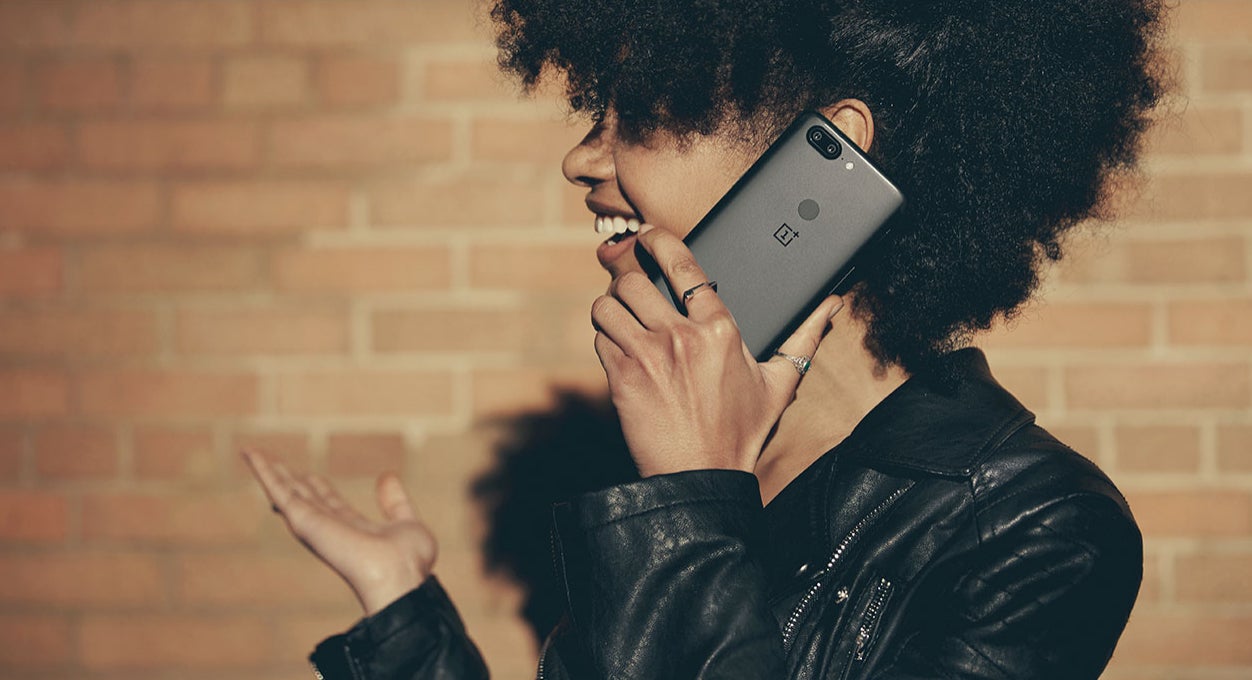 The OnePlus 5T is launching in the US and othermarkets tomorrow, November 21, less than a week after being officiallyannounced.
If you're planning to buy the smartphone and use it in the US, you have to know that it won't work on twoof the largest carriers: Verizon and Sprint. More exactly, the phone is compatible with someof Verizon's and Sprint's LTE bands, but that's not enough. As OnePlus puts it:"Even if a device supports some or all of the required frequencies for acarrier, it will not be able to connect unless the device is approved for thenetwork."
Of course, just like its predecessor - OnePlus 5 - the OnePlus 5T is certifiedto work on AT&T (including Cricket Wireless) and T-Mobile (includingMetroPCS), being fully compatible. In addition, the new handset works on US Cellular's LTEnetwork.
The table below comes from OnePlus, and shows what UScarriers are, or aren't compatible with the 5T (only LTE bands are listed).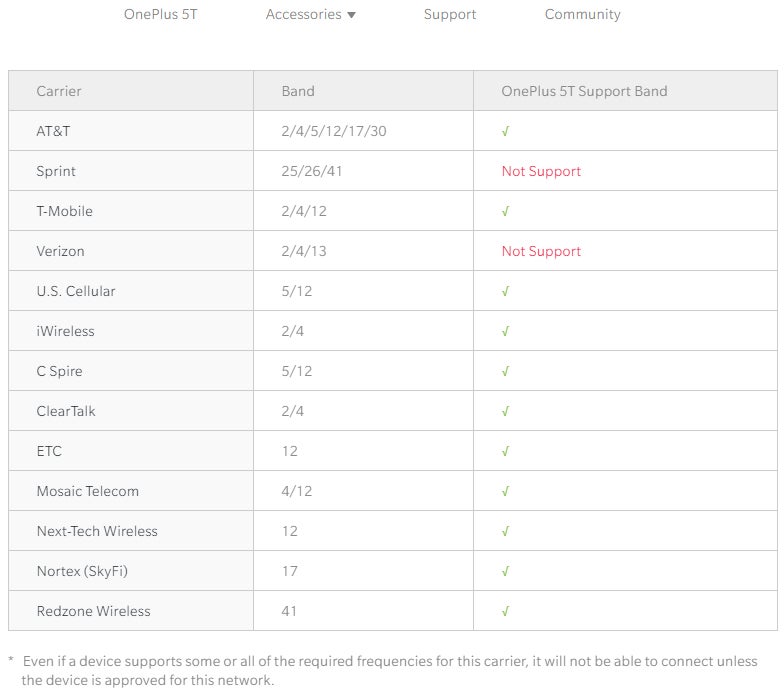 As a reminder, the OnePlus 5T will be sold unlocked, onlyonline, starting at $499 (6 GB of RAM + 64 GB of storage space). OnePlus says this is the fastest phone out there,but we'll have to thoroughly review it to see about that.Meanwhile, for a closer look at the handset, you should check out ourOnePlus 5T hands-on.
source: OnePlus
Recommended Stories