OnePlus 5 name officially confirmed, will have a camera made in partnership with DxO
27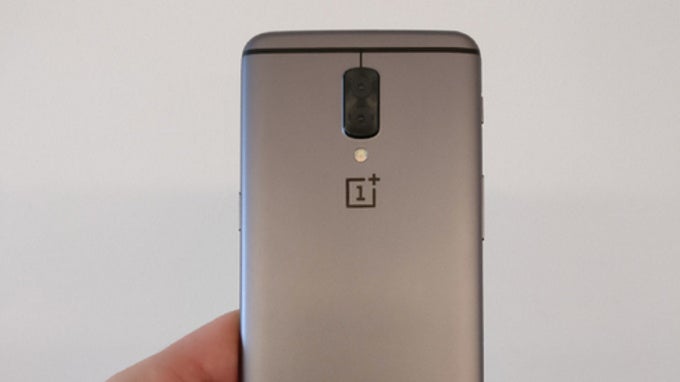 Earlier leaked image allegedly showing a OnePlus 5 prototype
The OnePlus 5 will be the official name of the company's next flagship, and it will put the focus on a brilliant camera that will be made in partnership with DxO, another company that focuses on photography testing. The news comes from OnePlus staff member
diegohnz
and was posted on the official OnePlus Forums.
While we have previously seen OnePlus co-founder Carl Pei tease the OnePlus 5 name, it is the first time that we are aware of that the name 'OnePlus 5' is officially confirmed. The OnePlus 5 comes after the OnePlus 3T, and if you are wondering where is the OnePlus 4, the answer is simple: OnePlus is a company based in China and the number 4 in China is associated with bad luck.
OnePlus 5 will be capable of capturing some of the clearest photos around
The OnePlus 5 will also put the focus on a brand new camera. Early rumors project that the OnePlus 5 will come with a dual-camera set-up, but further details are scant. Chances are that this will be an iPhone-like setup with a regular, wide-angle camera, and a more zoomed-in, telephoto-like secondary cam.
"We're happy to announce that we have teamed up with DxO to enhance your photography experience with our upcoming flagship, the OnePlus 5. DxO is perhaps most well-known for creating the defining photography benchmark, the DxOMark. They've got years of imaging experience and expertise, both for professional cameras and for smartphones,"
OnePlus said.
Looking back at the OnePlus 3T, we had a phone with a 16-megapixel primary camera, and a 16-megapixel selfie shooter that were some of the best around. We're looking forward to learning more about the OnePlus 5 and with so much smoke, there sure must be a fire of announcements coming up soon.