Official app for NBA All-Star weekend is a slam dunk!
4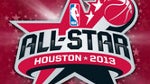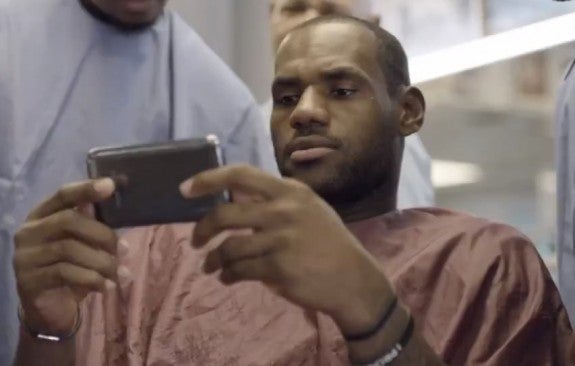 The Samsung GALAXY Note II looks downright small in the hands of the NBA's reigning MVP
For the first time , the NBA has put together an app designed specifically for the annual
All-Star game
. The game is not going to be available to be viewed on the app, nor will there be any audio of the game on the app either. What there will be is a way for you to have some input in deciding which player
wins certain contests
played over the weekend, and all of the news about the game that you can stand.. For those attending the contest, there are maps and information about the various events taking place in Houston during the All-Star weekend, where the game is being held. An included Twitter feed lets you tweet about the game to others, some of whom might actually be in the arena.
If you're a big hoops fan, you are going to want to download this app, which can be found in the App Store for the Apple iPhone and Apple iPad, and in the Google Play Store for Android. The game is
Sunday, February 17th
and during the weekend there will also be a three-point shooting contest, a slam dunk contest, the skills contest, and the rising stars Rookie-Sophomore game. We've already seen LeBron James do those ads for the
Samsung GALAXY Note II
, so you know what phone he'll be sporting during the weekend. The Miami Heat superstar is also known to take to Twitter quite often.
source:
GooglePlay
, AppStore (
1
), (
2
) via
Engadget