OAXIS announces InkCase Lite, a smart-case with an e-ink display that fits all smartphones
8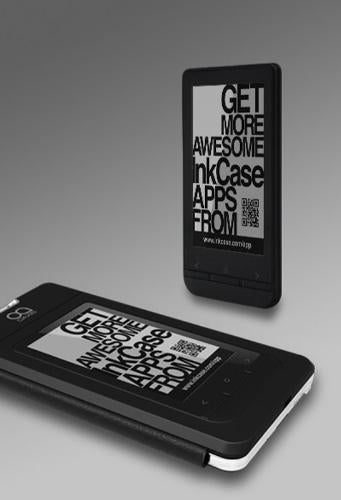 Singapore's OAXIS announced the InkCase Lite (pictured). It's a smartphone case with a second e-ink display, which is fed data from the phone over Bluetooth. What makes this accessory truly special is that it isn't tailored to any specific models. The company has made this case fit every smartphone.
This decision was made in response to customer demand after OAXIS unveiled the first generation of InkCase last summer. It was designed only for the iPhone 5, Galaxy S4 and Note 2, so owners of other phones expressed interest in the product as well. This pushed the company to brainstorm a one case that fits all.
The InkCase Light's display side can be positioned relative to the front or back-side of the phone, as evident by the photo example featuring the case's previous generation.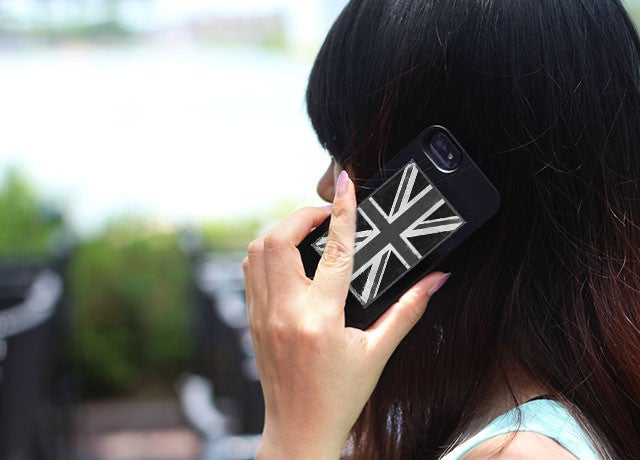 The e-ink display can be placed two sides.
While we aren't able to figure out the magic behind the fit-all versatility, we learned that users can send various types of content to the e-ink display using specialized apps. For example, EpiReader works for reading e-books or "engraving" the case with a favorite quote. InkCase Photo decorates the case with a photo on its display. And InkCase Sports turns the display into a sports timer.
These apps were developed for the previous generation of InkCase, but they will carry over to the present. OAXIS, however, will explore further options, such as an instant message reminder and ways to interact with discount coupons and QR codes. It has also opened the InkCase/Lite SDK for developers who wish to discover new possibilities.
OAXIS is yet to announce pricing and other details about the InkCase Lite. It won't be cheap, however. The InkCase i5 currently costs $149. Bigger photos of the InkCase Lite are yet to appear, but this gallery with the previous generation model should give a good impression of it.

source: OAXIS