Nova Launcher finally gets true Google Now integration on home screen, here's how to enable it
5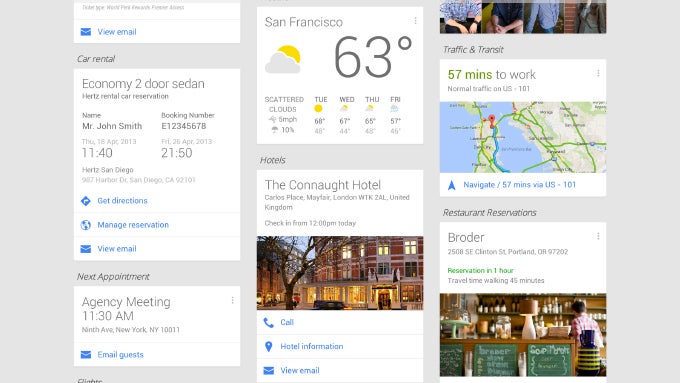 Nova Launcher is finally getting support for one of the most highly-requested features from the Android community – Google Now integration. Ever since Google introduced Now in 2012, the convenient homescreen side pane has been at the top of the wishlists of countless Nova Launcher users who were not willing to switch away from their favorite, highly-customizable launcher. However, for a number of technical reasons, Now integration could not be easily added to Nova Launcher.
To tackle the problem, TeslaCoil Software has now created a separate app called "Nova Google Companion", that successfully adds the swipe-able Google Now pane to your homescreen. The companion app is compatible with Nova Launcher 5.3-beta 1, meaning that you'll have to opt-in for the beta program to try it out, but the app itself is not available on Google Play.
Since Nova Launcher's new companion app is debuggable, it cannot be published on the Play Store, meaning that you'll have to get it from the link below. This is likely a temporary solution and a download button may pop up in Nova Settings in future updates, but for now, you'll have to settle for a manual download.
To opt in for Nova's beta program, go to Nova Settings > Check for updates, and select "Beta" from the menu in the top right corner of the screen. Once you've downloaded the latest beta version (5.3-beta 1), follow the link at the end of this article to get the companion app. Installing the app sets up everything automatically and removing it is as simple as removing any other app.