Notch Remover is another iOS app aiming to fill the iPhone X top
31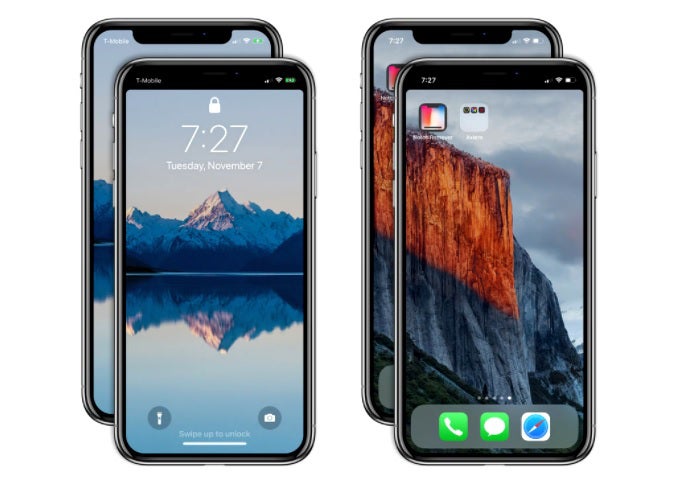 Another day,
another iPhone X notch-modifier app
gets the nod in the App Store. This time around it is simply called Notch Remover, and does what it says on the tin - takes any image you throw at it, and rounds it up to the nearest corner, placing one uninterrupted black bar at the top, as if you have a bezel without a cutout.
It won't function in apps, of course, or anything like that, but will improve the look of the home and lock screens if you are not the notch-y type, as the fitting images can then go into your wallpaper sets. Needless to say, you will lose the bold, in-your-face "I'm an iPhone" statement that the
X
brings with it, and people won't know you are having the latest,
most expensive iPhone
, but something's gotta give if the notch goes against your day-to-day aesthetics.
Recommended Stories