Nokia phone sales off to a very good start, on path to reach 10 million in first year
13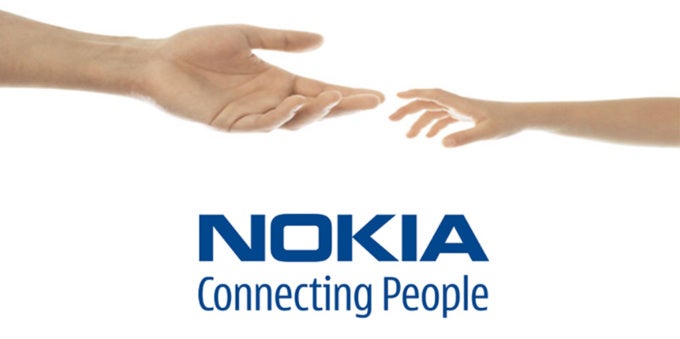 Nokia is back. The phone company that dominated the early 2000s has been resurrected and we have both smartphones and feature phones like the re-imagined Nokia 3310 available for purchase, but how popular are they and are they selling well?
HMD Global introduced the first Nokia phones in February 2017 at the Mobile World Congress in Barcelona, and ever since than it has sold "millions" smartphones and "tens of millions" features phones, according to the company's own Pekka Rentala. This official confirmation came on September 2nd and accounted for all four Nokia smartphones on sale.
Just recently, IDC confirms that Nokia phones are selling well.
"It's a great start,"
says IDC research director Francisco Jeronimo
IDC estimates that the Nokia brand already ranks number 5 in Finland and has a 0.4% global market share. The agency says Nokia smartphone sales stood at 1.5 million for the first half of the year.
Putting the pieces together, analyst and former Nokian Tomi Ahonen gives the following break-down of sales:
Q1 (China only) sales - 0.1 million (IDC, calculated)
Q2 (June only) world launch - 1.4 million (IDC, calculated)
Q3 (Global, 3 months) about - 2.5 million (TomiAhonen Consulting estimate)
Q4 (2 new models added, Xmas Q) - 3.5 million (TomiAhonen Consulting, preliminary forecast)
The analyst estimates Nokia has sold around 4 million smartphones until now, with a strong Holiday quarter ahead of it. Counting next quarter as well, which is traditionally weaker in terms of sales numbers, Ahonen considers that Nokia is on track to reach 10 million phones sold in just one year.
Not a bad start, is it?