Nokia Lumia 920 is someone's crush, literally
65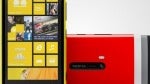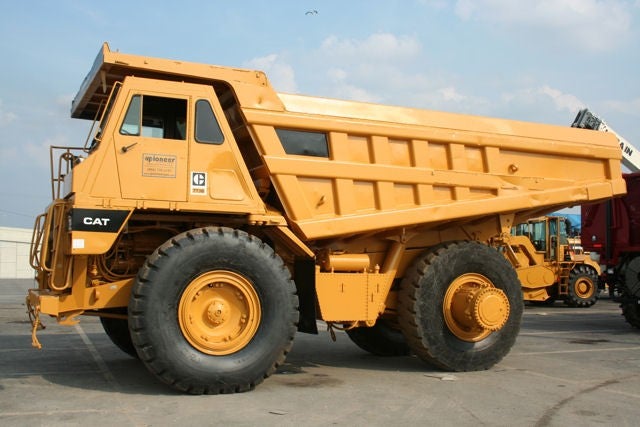 The phone was crushed by a truck like this one
For those who worry about the ability of their
Nokia Lumia 920
to survive a fall, perhaps you should stop worrying about it and move on to other problems. After all, the Nokia Lumia 920 showed that it can take a licking and keep on ticking as a
24 ton
Caterpillar truck rolled over a unit smashing the device beyond recognition. The 4.5 inch screen was smashed to smithereens.
The good news is that the phone still can make calls and still receives them, too. That's how the phone was found, by hearing it ringing though it was buried deep in the dirt. The owner of the phone, Ossi Pyykkönen, was so impressed by the ruggedness of the phone that he plans on buying a new one to replace the smashed model.
Actually, the Nokia Lumia 920's toughness should be no surprise to our loyal readers who have seen the device
get tortured before
and work as though nothing had happened.
source:
Ilta-Sanomat
(translated) via
WPCentral