Nintendo Switch Joy-Con controllers work with Android phones and tablets
9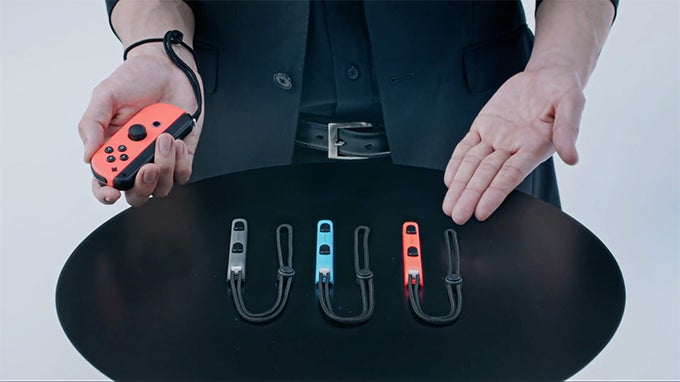 In case you aren't up to speed with Nintendo's latest portable/home console hybrid, the Nintendo Switch, it comes with two tiny gamepads, called Joy-Cons, that can be used either separately from one another, or serve as the two halves of a somewhat more traditional controller. And by
traditional
, we mean something that resembles the head of a dog, but that's another story entirely.
Anyway, since the Switch launched a couple of days ago, gamers have discovered that Joy-Cons can work as standard Bluetooth controllers on PC, Mac, and now – Android, meaning you can pair them with your smartphone or tablet easily, just like you would any other controller made to support the platform.
The gamepads themselves are rather small — which is not necessarily a bad thing, especially as far as
mobile
gaming is concerned — but offer a rather limited button setup due to their dual nature. Each has a single analog stick, four face buttons, and two shoulder buttons, which is pretty much what the SNES had to offer back in the day (with a D-Pad instead of a thumbstick, of course).
They may not really look like it, but the Joy-Cons are actually quite high-tech, as far as game controllers go, at least. They both pack advanced vibration feedback systems, capable of simulating... stuff shaking inside them. The controllers also have motion-sensing capabilities, are equipped with infra red motion cameras that can measure distance, and recognize shapes and motion. All the bells and whistles come at a cost though, and a pair of Joy-Cons will set you back $79.99, so we'd say Android users making a beeline toward the closest video game store is rather unlikely.
Still, if you've already got your hands on a Switch, or are planning to get one, it's good to know that you can pair the Switch controllers just fine with pretty much any Android smartphone or tablet out there.