Nike+ Running app update suggests next Apple Watch will have GPS capabilities
3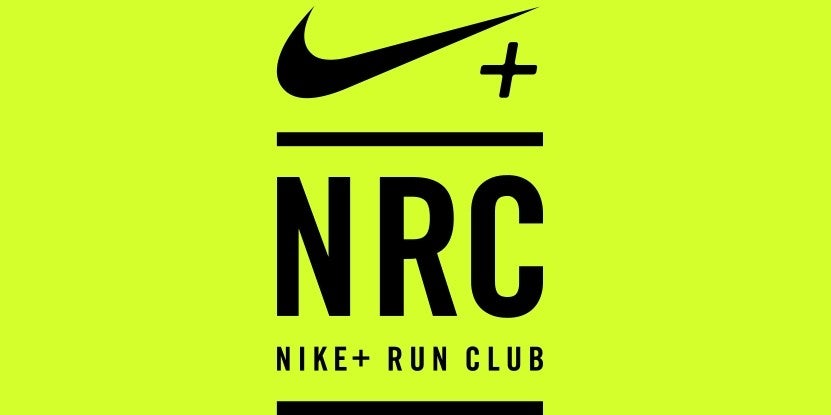 Following an update to the Nike+ app, which saw it expanded with new shopping features, the Nike+ Running app comes renovated with new features and functionality too. As of version 5.0, Nike+ Running becomes Nike+ Run Club and promises to deliver "everything you need to run better." The app tracks and stores users' pace, distance, elevation, heart rate, and mile splits. It also integrates with the Apple Watch tightly to accomplish sourcing all this data.
Another interesting part is a hint in the app's description pointing towards the release of a GPS-enabled Apple Watch. The notes say that users can leave their phones at home and run with just the wearable, which can be accomplished if the Apple Watch has GPS. Thus, owners of the second-gen smartwatch should be able to enjoy true location services without pairing with an iPhone or using distance estimation.
Additional changes include adaptive coaching plans, more fun and personal post-run sharing, and hash-tagging runs. The user interface has been refreshed as well. The Nike+ Run Club 5.0 app is available for free from the App Store.

ALSO READ