News360 brings beautiful news UI to Android phones
1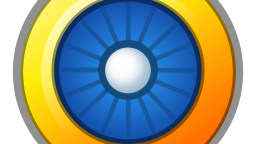 News360 is a powerful news aggregator that pulls content from what can conservatively be called a boatload of sources, pushes it through some fancy algorithms to figure out what you'd be interested in the most, and spits out the news into a very snazzy and pretty UI. All of that goodness had been available only to iPhone, iPad, Windows Phone 7, BlackBerry PlayBook, and Android Honeycomb tablet users, until now. Now, even Android phones can get in on the fun.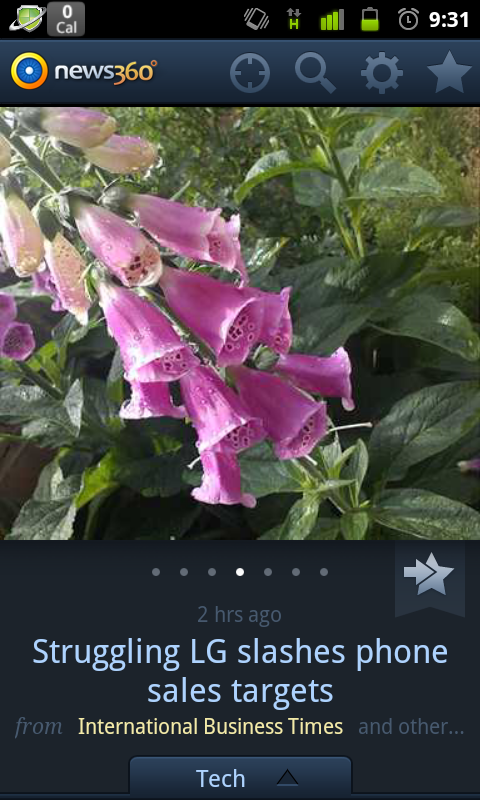 Last time we talked about News360 was when it
hit Android tablets
, and we told you about how the app pulled from 1500 news sources. Well, now the app is pulling from more than 4000 sources, so chances are that if the news exists, you'll be able to get it. The app still pulls from your cloud including Facebook, Twitter, Google Reader and Evernote. The app also has a feature to give you local news using your location data, but in a small test we found it to take the term pretty broadly. Using Boston as the location, we got 3 stories about Boston and the rest were simply about America in general. And, the app still filters your news and learns from your reading patterns to give you more of what you really like to read.
Now, some may say that this will lead you into an echo chamber where you only read stories that reinforce what you already think, but with 4000 sources we're pretty sure you can avoid that if you really want to. Regardless, you'll be able to get your news in a very nice format with big pictures and easy options to share to Facebook, Twitter, ReadItLater or Instapaper before even launching the standard Android share menu.
News360 is available for free in the Android Market, and requires Android 2.2 or higher.
Recommended Stories