New report says iOS users more loyal to their apps than Android users
27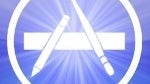 Good news for App developers. The
app retention rate has increased 19% over the last year
meaning that users are more apt to keep using an app (you can't get stuff like that anywhere else, kids) and this loyalty could theoretically result in a higher payday for a developer. According to stats compiled by a firm called Localytics, users of the Apple iPhone and Apple iPad are 52% more likely than Android users to keep an app than remove it. This stat is based on a survey that shows that 35% of iOS users are likely to use an app 11 or more times while the number of Android users doing the same is just 23%. Overall, the number of those who used an app just once before trashing it dropped by 15%. This means that either smartphone users are installing only apps they really need, or that developers are making apps more interesting. The one-time usage rate on Android, 24%, is higher than the 21% for the Apple iPhone and Apple iPad,although that is not a number to brag about.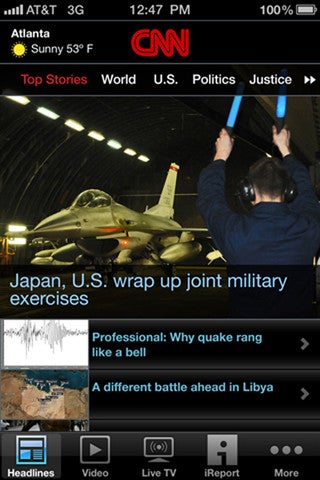 News apps command a high level of user loyalty
As if we had to tell you how important and dominating apps have become, in the last year the
average number of apps on a smartphone has increased from 32 to 41
while at the same time, apps' share of internet usage rose from 73% to 81%. News junkies use their news apps quite often. 29% of those using a particular news app will click on the icon more than ten times each month. Compare that to the less than 10% of users who visit a
news website
more than 10 times a month.
Part of the iOS dominance over Android with app retention could have something to do with the brand loyalty that iOS and Android users have for their device.
94% of Apple iPhone users stick with the iPhone when it is time for a new handset
, compared to just 47% of Android users according to Piper Jaffray. This means that when an iPhone user does buy a new smartphone, he is twice as likely as an Android user to get a phone running the same OS. Take that a little further and it suggests that because Apple iPhone users are more loyal than Android users, apps on the iOS platform have a higher retention rate than those apps on the Android platform.
source:
Localytics
via
BGR