New biometric technology from Synaptics combines facial and fingerprint recognition
3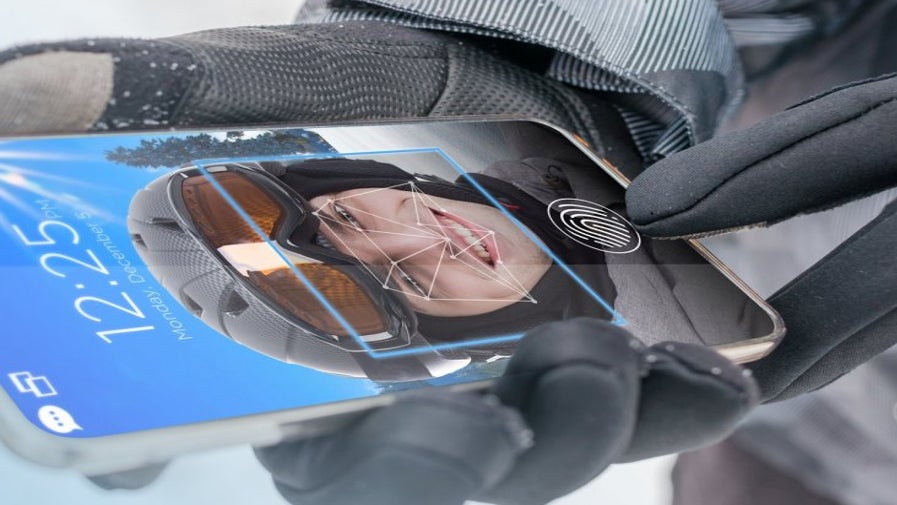 Human interface solution developer Synaptics made an intriguing announcement on the first day of CES 2017. The company, famous for its touchpads and fingerprint scanners, has teamed up with facial biometrics provider KeyLemon to create a new multi-factor biometric fusion engine that would enable future devices to use both the fingerprint and facial authentication methods interchangeably or even combined.
The company further defined how this new technology will offer improved security and convenience to users:
The multi-factor fusion engine allows users to choose a modality based on preference, or one that is most convenient to environmental conditions such as when wearing gloves. Improved security is achieved by requiring multiple-modes of authentication for financial transactions or other sensitive applications. The Synaptics multi-factor fusion engine combines authentication scores from multiple biometrics to determine verification. This increases overall system security as both fingerprint and facial factors have to meet minimum threshold requirements before authentication. In addition, the fusion engine improves usability as lower individual verification thresholds still result in greater security.
Simply put, if your future handset sports this technology, you would be able to choose which authentication tool to use, but if it's cold outside and you're wearing gloves, your phone would be able to determine that and automatically switch to facial recognition. Additionally, both authentication methods could be required in order to ensure a higher level of security when you issue payments and download apps.
This fusion engine is quite innovative, as the current generation of devices with biometric features rely solely on fingerprint scanning. One notable exception was the Samsung Galaxy Note 7, which did feature both verification methods, but could use only one at a time (not to mention that it got recalled).
Synaptics hasn't specified an exact release date for the engine, but it's reasonable to assume that we will see this technology on new devices by the end of Q2 2017.
via
Android Central