Netflix brings HDR streaming to smartphones, starting with the LG G6
7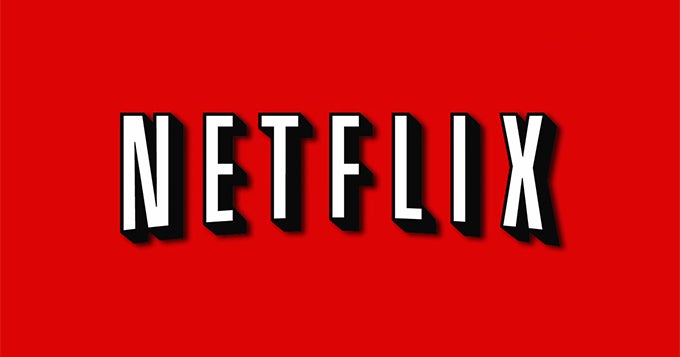 Up until now, watching movies and shows in HDR was reserved only for those willing to shell out the money for an expensive HDR-enabled TV, but things are about to change. Starting with the
LG G6
, which supports both the Dolby Vision and HDR 10 formats, Netflix is bringing HDR streaming to smartphones, the company announced during its conference at the Mobile World Congress in Barcelona.
"Starting with the LG G6 phones that support both Dolby Vision and HDR 10 streams, Netflix would be supporting HDR on mobile devices,"
Netflix CEO Reed Hastings told the crowd at the event.
Further, since more and more video content is consumed on mobile devices, Netflix also revealed plans to introduce changes to its encoding techniques, that will allow the streaming service to eat up less of the users' bandwidth, without sacrificing video quality to achieve this..
With the new encodes, users on a 2GB data cap will supposedly be able to stream up to 30 hours of Netflix content, the
Economic Times
reports.
"Netflix will soon roll out new video encodes for mobile devices, providing someone who has an extremely poor internet connection watching on a cell network something that once was considered impossible,"
Hastings said.
The LG G6 is the first smartphone to support both the Dolby Vision and HDR 10 formats, but more mobile devices are expected to adopt them in 2017. The upcoming Samsung Galaxy S8 will likely have support for both, since last year's ill-fated Note 7 was HDR 10-enabled, and Dolby Vision is becoming an industry standard for film studios worldwide.