Neon Drive is a high speed racing rhythm game lit with 80's action movie spirit
3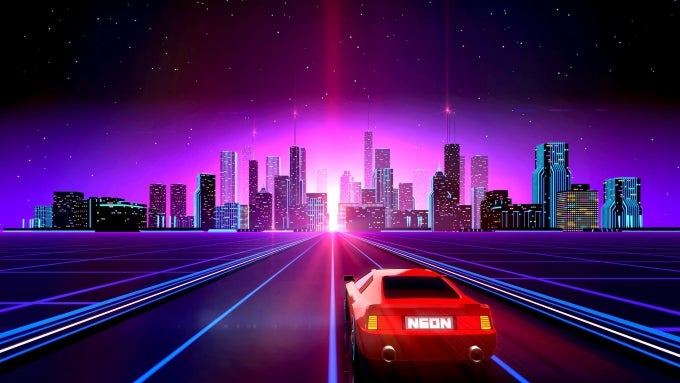 With games like Neon Drive, the neon-lit, synthpop-driven 80s spirit is kept alive and well. Playing it is like popping in your favorite VHS action movie for another go, only you don't have to go back to the bin and retrieve your ancient AIWA VHS player and Sony tube TV (cutting-edge tech circa '84). Neon Drive has it all – the unmistakable color palette, the authentic soundtrack, the high-octane action, and exploding enemy spaceships. This is pure arcade gold accomplished via the benefits of modern technology.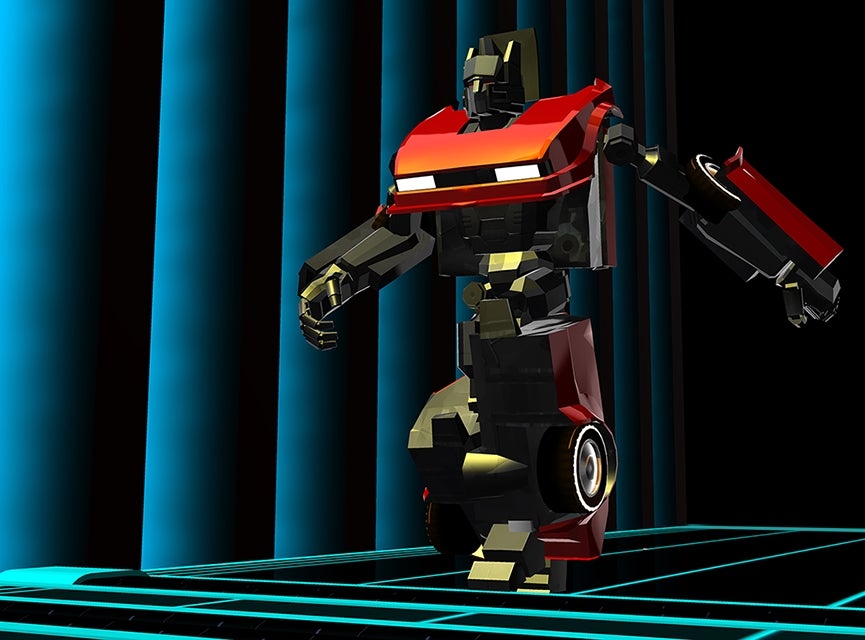 True to form, the game features Autobots!
Like the 80s Sega favorite Outrun, Neon Drive isn't exactly a racer, but more of a obstacle-dodging course. But rather than repeating a simple formula that's been done countless times already, its developers turned it into a rhythm game. The on-screen action is synchronized to the synth-pop tunes running in the background, challenging your reaction time and short-term memory in avoiding the obstacles that appear in time with the music. With the difficulty level rising as your progress, the game has what it takes to keep you on your toes, no matter how good at it you think you've gotten.
Neon Drive is spread across 7 different levels, each featuring several twists and perspective changes – including a decidedly retro top-down view. Every level has its own custom soundtrack, synced with its specific roadblocks and enemy encounters. The neon-cyber landscapes morph from one scene to the next, changing shapes and colors. We have to wish you good luck in getting through all seven levels, though, for the final stages of the game might be unreachable unless you have superhuman dexterity or the concentration of a South Korean StarCraft champion.
Neon Drive is up for iOS, and is also on PC/Mac via Steam. The mobile version costs $3.99.