Mystery Motorola device visits FCC, possibly the Motorola DROID X 2
14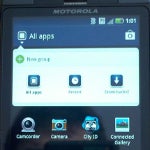 Thee FCC was recently paid a visit by a mystery Motorola machine (ahh...alliteration). The device is called the IHDT56MJ1 which really doesn't give anything away. However, there are some clues. A request for 180 days of confidentiality for photos and manuals would certainly eliminate the handset as being the Motorola Droid Bionic since the latter is due to hit the market well before the 180 days expire.
But there is a pretty big fish out there whose launch could coincide with the end of the 180 days in August (the confidentiality period starts from the filing of the device with the Feds back in February), and that would be the Motorola DROID X 2. Verizon's current flagship model-the DROID X-is beginning to look a little long in the tooth by modern standards, and soon a smartphone with a single-core processor will seem like an antique.
The DROID X 2 is expected to be similar to the AT&T ATRIX 4G with a 4.3 inch qHD display and a Tegra 2 dual-core processor. The device is also similar to Verizon's own Droid Bionic as both will sport an 8MP camera and the same version of the Blur UI. However, the Droid Bionic will be rocking Big Red's LTE network, unlike the 3G only connectivity of the DROID X 2, and the former will offer more RAM and should be compatible with the optional Laptop and Multimedia docks.
source:
FCC
via
electronista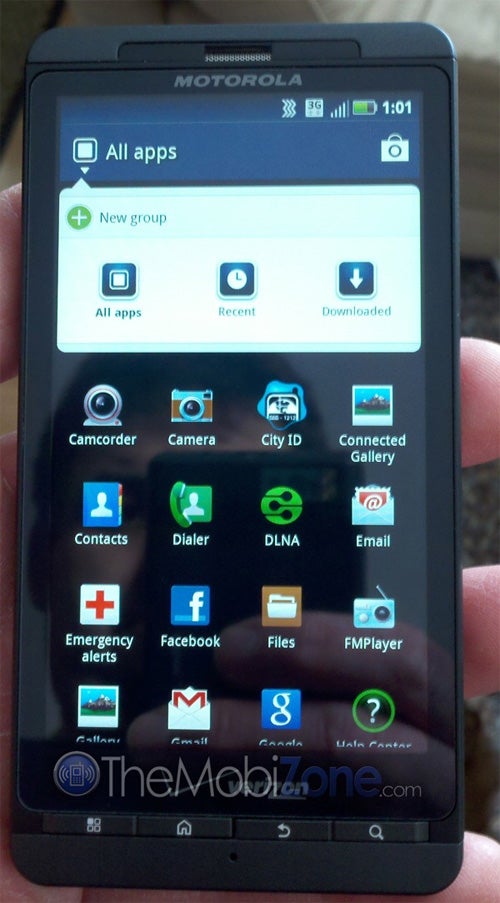 Is this the mystery device from Motorola that visited the FCC? Image courtesy of The MobiZone