Mysterious 6-inch iPhone 8 might be coming this September, report claims
23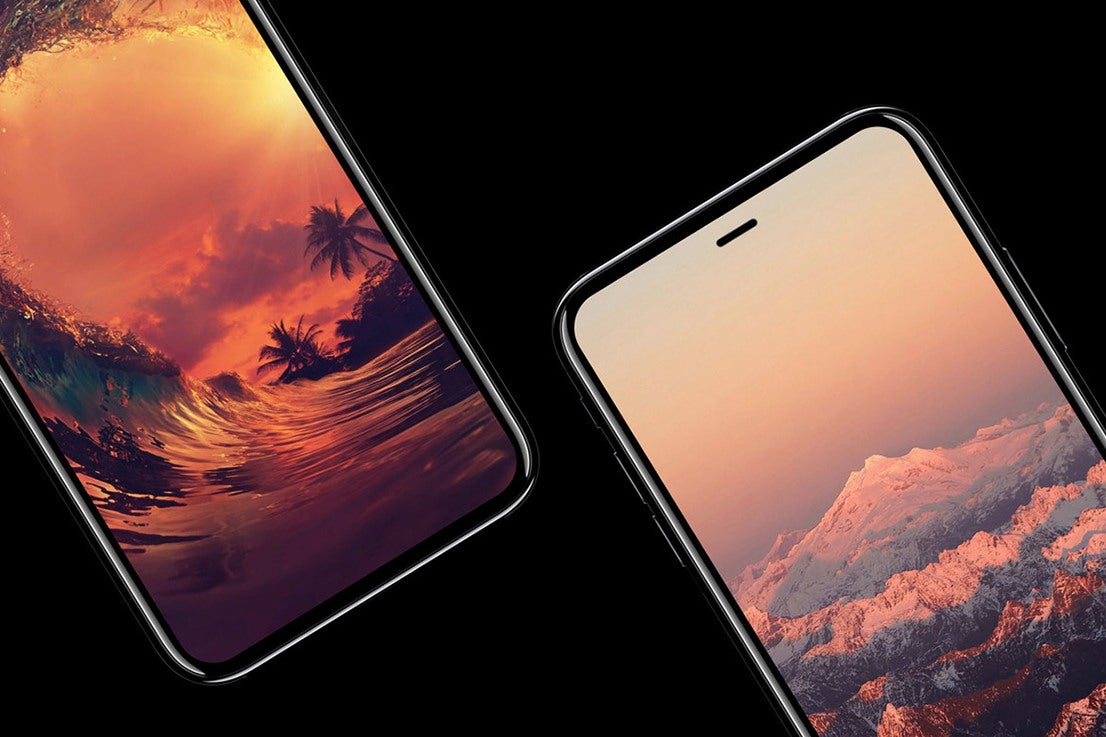 A new report from South Korea claims that the luxury OLED iPhone might actually come in two sizes.
The source of this information is a recent
ETNews
article that provides details about Samsung Display's A3 production plant. Apparently, OLED panels for Apple are mainly fabricated in this foundry and full-scale production is set to start at the end of this month. While that's certainly interesting, the really intriguing part is that the A3 plant is reportedly manufacturing both 5.8" and 6" OLED screens for Apple:
If Samsung Display operates production lines for Apple at an operation rate of 100% with 100% yield, it is able to produce about 124 million 6-inch panels and 130 million 5.8-inch panels respectively in [a] single year.
This statement clearly contradicts the current assumptions that Apple will introduce two iPhone "7s" models with LCD screens and only one 5.8-inch OLED iPhone 8/X as a special homage to the 10th anniversary of the iconic handset. Of course, any information that doesn't come straight from Apple or Samsung Display should be taken with a healthy dose of skepticism, but the fact that this was casually mentioned in an article with an entirely different angle makes us wonder.
Moving on, it appears that Apple's required standards for these OLED panels might actually get the US tech giant into trouble. Currently, the yield rates supposedly stand at 60%, as opposed to the 80% which Samsung managed to achieve when making its own Galaxy S8 and S8+ models. At a yield rate of 60%, Samsung Display will only manage to produce 75 million 6-inch panels and 79 million 5.8-inch panels.
iPhone sales volumes typically stand at 200 million or more, and when we add the fact that the hype for this year's models is huge, it will be interesting to see if there will be a shortage in supply at some point.