Motorola rides Moto G success for a comeback, doubles up sales in a year
8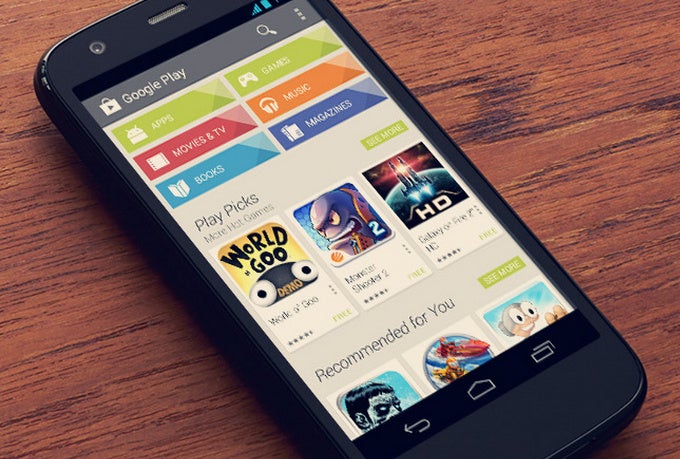 After Google's acquisition of Motorola in 2012, hopes were high for a turn-around for one of the phone makers that has been there since the dawn of the mobile phone. However, the Motorola Moto X put its bets on software features rather than hardware, and could not rake in the needed sales. And if you asked analysts around a year ago, hardly anyone would put Motorola on the list of the companies that are about to enter their Renaissance era.
Surprisingly, though, Motorola has made a comeback: in the last quarter, Motorola sold 8.6 million smartphones, up from 6.5 million in the first quarter of the year, and more than double the amount it sold in the same period last year, according to ABI Research.
True, Motorola's sales figures are far from the over 70 million smartphones that Samsung sold, nor can it compare with the 35 million iPhones that Apple sold, but it is a huge jump forward for the now Lenovo-owned Motorola.
Motorola more than doubled its sales in a year
How did it make this comeback? The success finally came with the launch of the Motorola Moto G, an affordable 4.5-inch smartphone running the latest version of Android and featuring a quad-core chip. The Moto G outpriced all its rivals, offering unprecedented value for the money, and Motorola quickly followed up with an LTE model of the Moto G, and the even more affordable Moto E.
And while it did not throw a punch in the high-end segment with the Moto X, it found success with affordable phones.
The second-generation of the Moto G, the staple of the company's recent success, is expected to arrive soon, but the competition won't be as surprised as it was a year ago, and it will take a lot more for Motorola to stay successful in this segment.
source:
ABI Research