Motorola Mobility drops ITC patent claim against Apple
29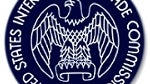 Motorola Mobility has withdrawn a patent infringement complaint against Apple with the U.S. International Trade Commission. This was the second such filing that the wholly owned Google subsidiary had filed against Apple with the first filing
recently remanded back to a judge
. A civil lawsuit filed in Wilmington, Delaware related to the withdrawn case was also dismissed. Despite its actions, Motorola Mobility does retain the ability to refile the claims against Apple at any time.
The case being withdrawn involved seven patents that Motorola Mobility claimed
were infringed upon by Apple
including patents on interactive voice commands, location reminders, e-mail notification and phone/video players. Back in August, the wholly owned Google subsidiary said it hoped filing the suit would force Apple to sit down and discuss licensing the patents involved. On August 24th, in another case,
Apple was cleared by a judge of violating three Motorola Mobility patents
although a fourth patent is still being considered a possible infringement by the ITC. This patent revolves around a sensor used to protect against accidental hangups,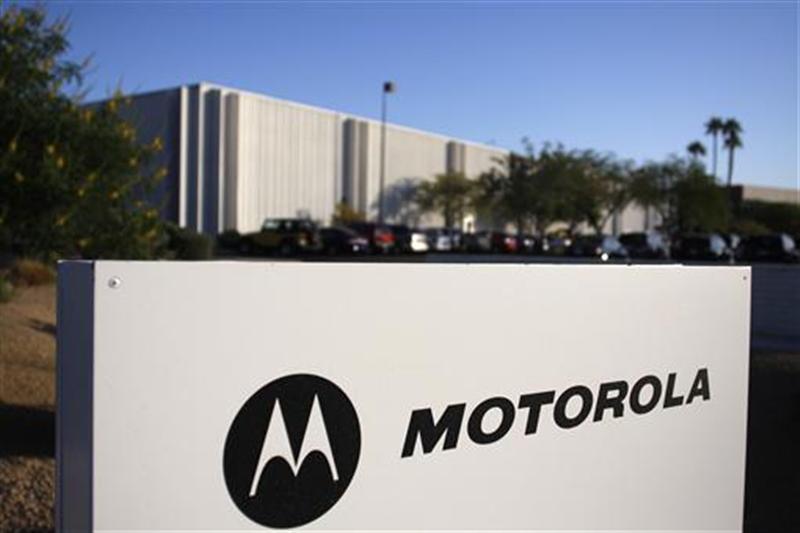 Motorola has withdrawn its claim against Apple
One potential reason for this action, a deal between the two sides, was explicitly rejected in Motorola Mobility's filing with the court. One possibility revolves around the reassignment of the case on Monday to Administrative Law Judge Theodore Essex. According to
FOSS Patents
, this particular judge is hard on complainants which could be a logical reason for Motorola Mobility's action. Another speculation revolves around Motorola Mobility's inability to get all of the paperwork to prove its case and once it is found, Motorola will re-file the complaint. Or perhaps Motorola Mobility just wants to take the high road and offer this olive branch to Apple. Anyone believe that this is behind the move by Motorola Mobility?
Whatever its true intentions here, there are still plenty of courtroom battles to come between the two. A non-jury trial filed by Apple against Motorola Mobility is set to being November 5th in Madison, Wisconsin. Apple claims that Motorola failed to license some of its patents fairly based on FRAND rules.
source:
Bloomberg
,
FOSSPatents