Motorola DROID BIONIC: what we know so far
24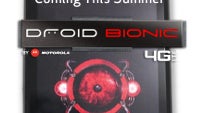 Ah, the
Motorola DROID BIONIC
– easily our best candidate for most delayed device in recent history. From January 5th when it was unveiled at CES all the way until August it has become more and more mysterious.
Let's start with some history – Motorola announced and showcased the phone
eight months ago
. With the passing of time rumors started appearing that it will be delayed. Motorola silently confirmed this, saying that it will release the phone with improved specifications (and design) - a different device, which we knew under the codename Targa.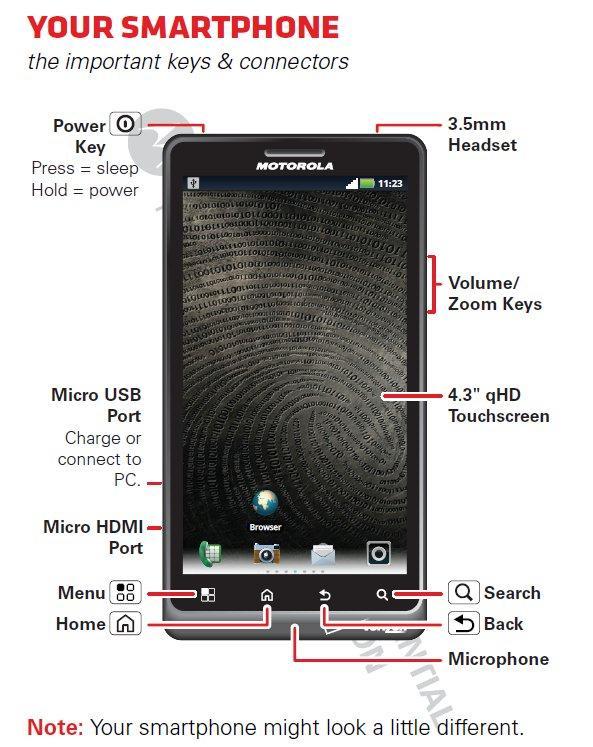 Details remained a secret and with so much mystery we could hardly be certain about anything when it comes to the Bionic. Up until recently that is, when what looks like the final
Droid Bionic hit the FCC as Motorola XT875
.
So after the lengthy wait, the Bionic name has become more of
a placeholder for
a Verizon-branded device bringing the best of both worlds in one –
a dual-core processor and 4G connectivity
. And that dream seems to be coming true as a leaked spec sheet lists both a 1GHz dual-core chip and LTE. Droid Bionic has also been redesigned to a sleeker body and slightly better specs. The handset was also confirmed to sport a 4.3-inch qHD display and an 8-megapixel camera, capable of 1080p video recording. Front facing camera, as well as HDMI output for mirroring content to your HD TV are also part of the Droid Bionic spec sheet.
Quite importantly, the Bionic will feature international roaming as it supports GSM bands along with CDMA. Additionally, you will be able to wirelessly charge it, as it comes with an inductive charging cover on the back.
Initial rumors about August 4th proved wrong as the date came and passed, but Verizon's website still promises that the Bionic is "coming this summer." Just recently,
September 8th
appeared in a leaked Verizon roadmap, rejuvenating hope about a launch just around the corner. With little imagination it could still go for summer, so we can't do much but wait, can we?