Moto Z2 Force Edition: yay or nay?
17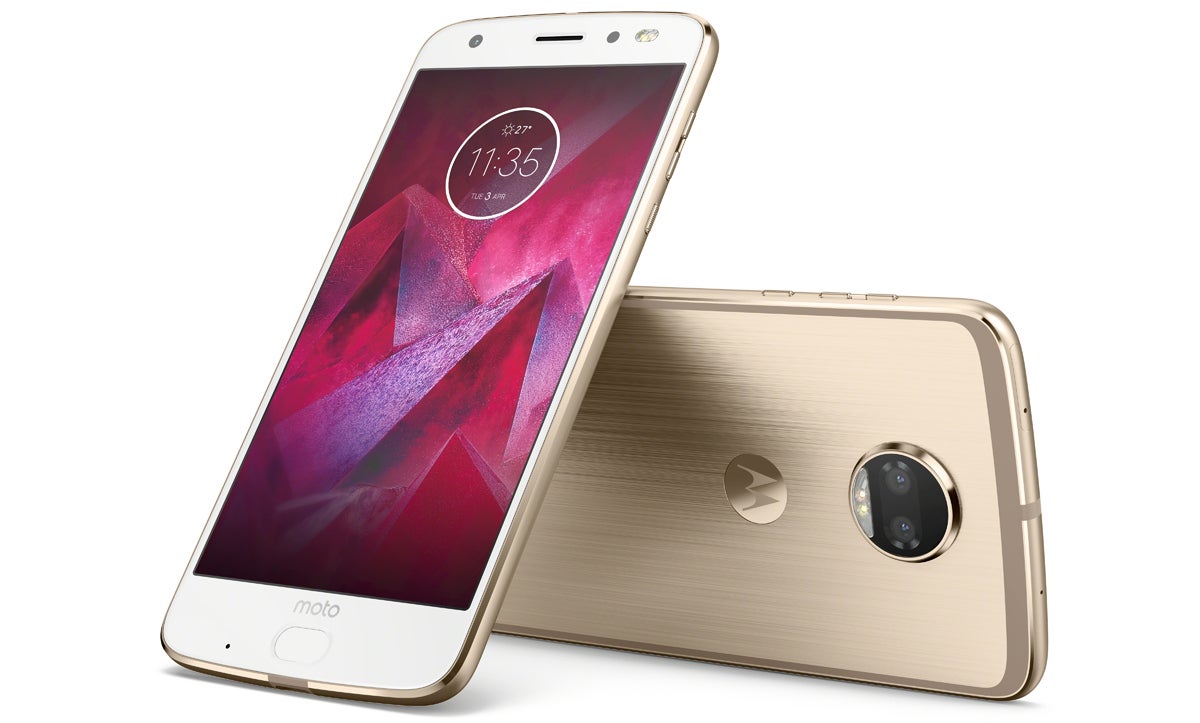 So, yesterday, Motorola revealed its 2017 flagship — the
Moto Z2 Force Edition
. No more separation between a "normal"
Moto Z
and an "indestructible"
Moto Z Force
, it's now just this one phone. Well, at least for now.
What does it have? A Snapdragon 835, 4 GB of RAM, a dual camera... then a 2,730 mAh battery and no headphone jack. Yeah, to the dismay of a lot of fans, Motorola went with the "thin phone" concept and sacrificed battery capacity and headphone jack. But surely that's curable via some of the many Moto Mods, which come with a small battery themselves, right?
Complaints aside, the Moto Z2 Force is slim and shatter-proof. It looks great and rocks a near-stock Android with Moto's few extra touch-ups on top. The camera looks promising, the selfie flash is dual-tone, and the new
Moto Mods
sound cool (360 camera, gamepad... yes, please!).
All that said, what's your stance on the Moto Z2 Force Edition?