Motion app for Android lets you make cool stop-motion movies on the spot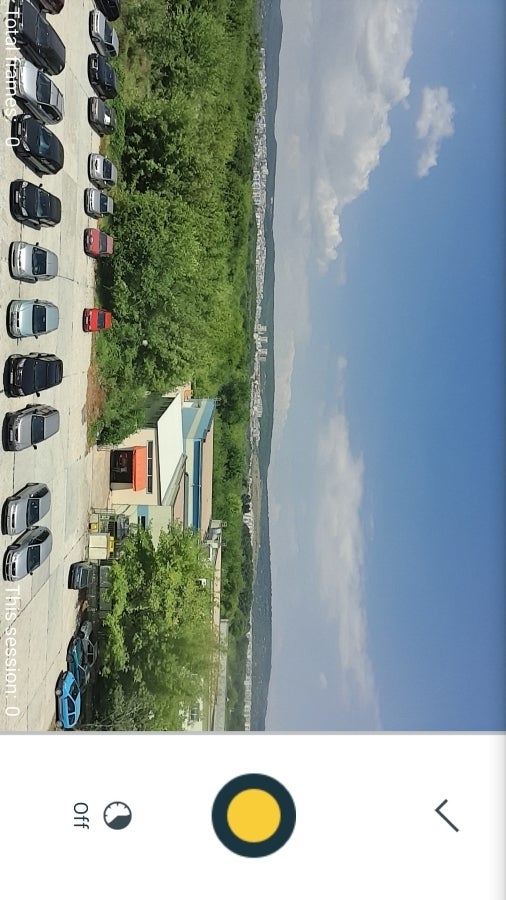 About to turn this landscape into stop-motion!
Any fans of stop-motion videos around here? The art form must be well familiar to you from all the clay-motion toons and movies you've seen! It adds an unique look and depth to the picture that's largely the artistic process' outcome. All objects are positioned by hand and then photographed, resulting in a handmade, organic, ever so slightly jerku look that's entertaining as it's unsettling.
If you want to try your hand at creating stop-motion videos but don't know where to start, try Motion. You take care of placing the objects, the app takes care of the photography and stitching. It's designed to be as immediate and simple as an app like this can possibly be. It asks you to shoot a series of frames, choose the video's speed (up to 30 frames per second), and it will assemble a video on the spot. That's it – there are no intricate editing options or anything else potentially confusing.
Still, yf you try Motion and like the way it works, check out the app's website and sign-up to test the upcoming version 2.0, which is already touted as a new and more powerful Motion app.
ALSO READ