More than a quarter of all photos and videos are taken on smartphones
12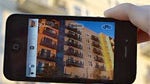 NPD released its findings from a recent survey about taking photos and videos. It found that the percent of photos taken with a smartphone has risen to 27% from 17% just a year ago. At the same time, the point-and-shoot camera market is down 17% in units and 18% in dollars for the first 11 months of 2011.
This suggests that most users find their smartphones are adequate enough to replace entry-level cameras. Liz Cutting, executive director and senior imaging analyst at NPD, said, "
There is no doubt that the smartphone is becoming 'good enough' much of the time; but thanks to mobile phones, more pictures are being taken than ever before.
"
While the point-and-shoot market had declined, detachable lens cameras have seen an increase, so it is obvious that for special events, consumers are still looking to high-end devices to capture those moments.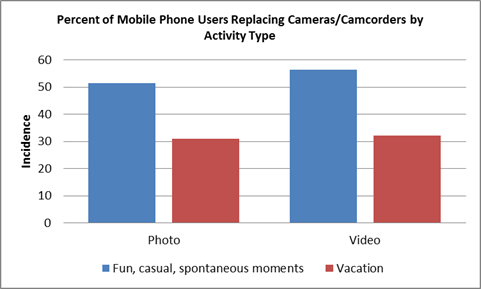 So what about you? Does your smartphone meet all your photo and video needs or do you still find the need for a dedicated camera or camcorder?
source:
NPD
via
Mashable