More evidence points to the HTC Thunderbolt coming on March 17th
13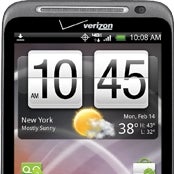 Thunderbolt, Thunderbolt, wherefore art thou Thunderbolt? This is what many of you, and us at PhoneArena, have been wondering for weeks now, as the release of Verizon's first 4G LTE smartphone seems to keep being pushed back endlessly. It was first expected to come out the beginning of February, with BestBuy starting a $50 deposit based pre-sale, but some reported "battery problems" may have held it up.
Earlier today
we showed you
that an HTC rep posted to his Twitter account over the weekend that the 17th was the date, but soon after his Twitter post was removed. Since then, we've received several tips from Verizon employees stating that their systems now show the 17th as the release date, and one person even says their store has already got in its first shipment of phones today and will start selling them on Thursday. There is also a leaked image (below) showing the 17th from Verizon's own inventory system, and there are also reports that BestBuy stores have started calling people who paid the $50 deposit to show up on that date. Finally, Verizon's site has their Thunderbolt
accessories page
up, and also their
360 degree view
of the phone, and the Thunderbolt can even be spotted on the main
Verizon Wireless
page
Hopefully the pieces will fall together and the phone will be out this Thursday.
Thanks to our tipsters!!!
source:
droid-life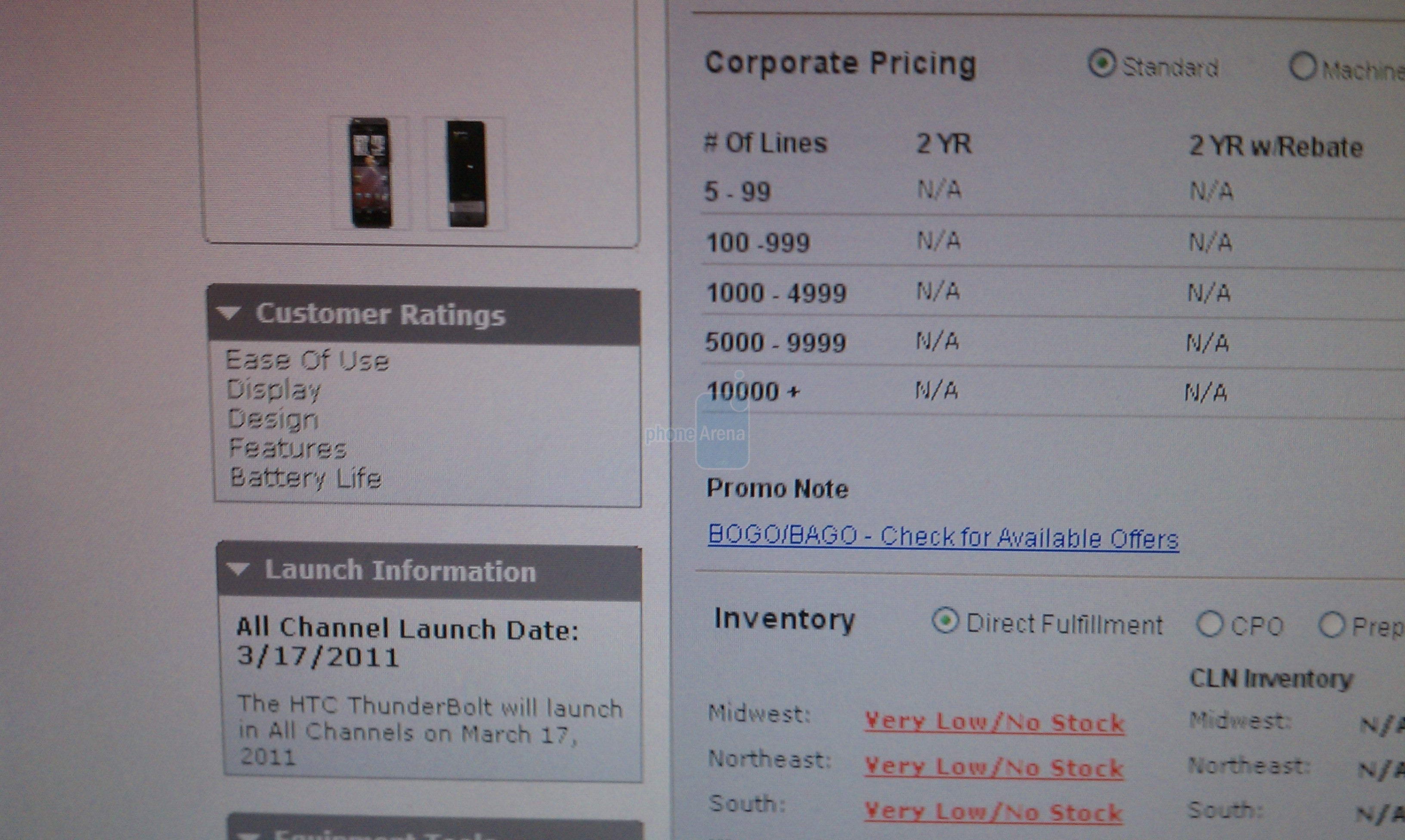 360 Degree View: