Missed Apple's massive event yesterday? Don't worry, you can still watch it, and you should
7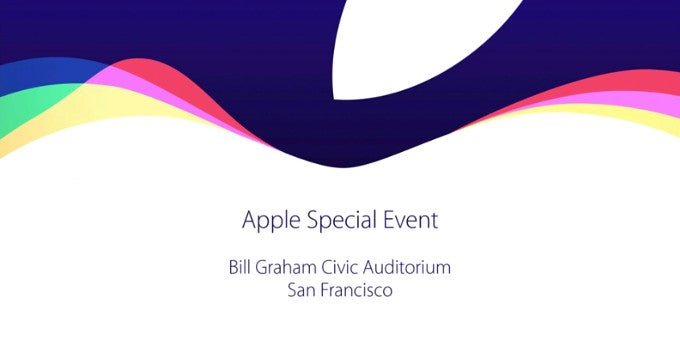 Tim Cook started off Apple's Special Event yesterday saying that the company has some
"monster announcements"
in store. And sure enough, just an hour in, we started realizing that we aren't even halfway into the presentation. In fact, the keynote went on for approximately two hours and 20 minutes.
We're no fans of super long presentations, that's for sure, but Apple sure as hell knows how to keep viewers attention' from drifting, and we thoroughly enjoyed the show. A ton of new products, including new
Apple Watch
bands, a gigantic, 12.9-inch
iPad Pro
, a new Apple TV, and of course, two new iPhones, were announced on stage, and various Apple execs went through quite a few specifics — most of which we've hopefully already covered. Still, nothing beats getting the news from the source, so if you've got some time, you should definitely take a look at it.
You can watch the full length show
HERE
.
Streaming video requires Safari 4 or later on OS X v10.6 or later; Safari on iOS 4.2 or later; or QuickTime 7 on Windows. Streaming via Apple TV requires second- or third-generation Apple TV with software 5.0.2 or later.