Microsoft's WP program manager leaving over unauthorized tweets about a Nokia Windows Phone
13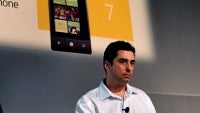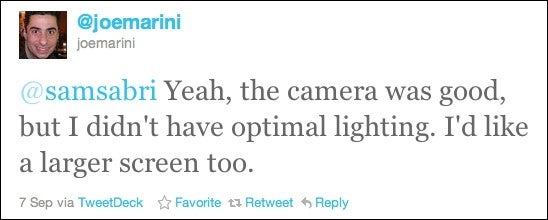 Joe Marini,
who a few days ago we had tweeting with passion
about "
I just got a chance to try out one of the slickest looking #Nokia phones I have ever seen. Soon, you will too!
", has apparently left Microsoft.
Sources say the reason behind the Windows Phone PM parting with the company is that
his outlays on Twitter were unauthorized
, and not coherent with the NDA agreements everyone has signed.
We thought it a bit strange at the time that a Microsoft employee is disclosing freely stuff about the upcoming Nokia Windows Phone, despite the Apple-style secrecy that CEO Stephen Elop promised during the development phase. The Nokia CEO himself produced what had every indication of
a controlled leak with the Nokia Sea Ray phone
during the summer, so we assumed this was authorized as well.
Turns out that wasn't the case, and Mr Marini might have been the latest victim of scratching his social networking itch with company information. Not that the details revealed were anything major - he rated the phone 8 out of 10, citing a good camera, and said he'd like a slightly larger display.
source:
GeekWire