Microsoft's Arrow Launcher lands many new features in latest update
2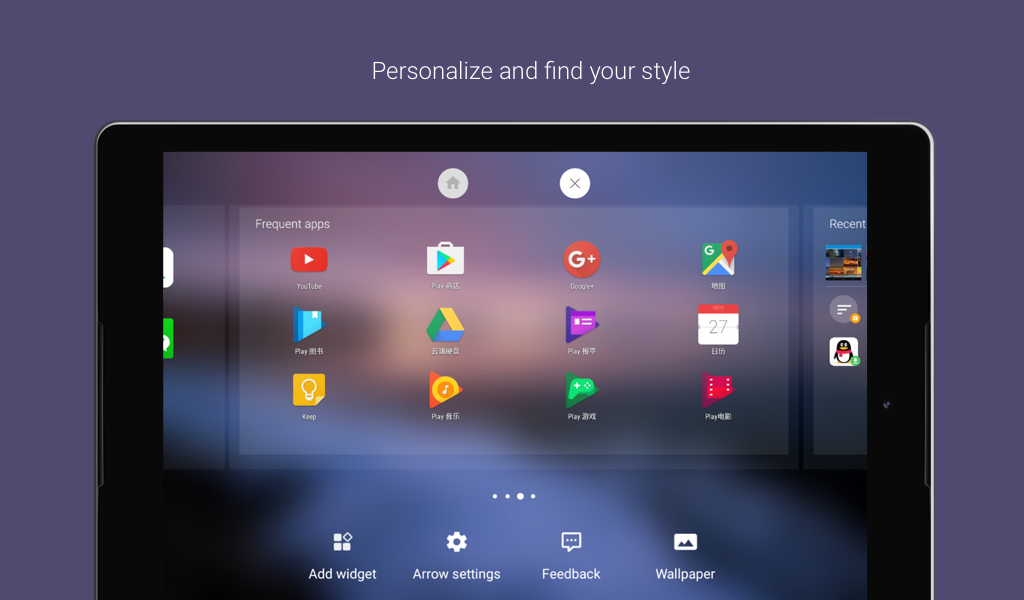 The team behind
Arrow Launcher
has just released a major update for their Android app, which has already been pushed to Google Play Store. Arrow Launcher 3.7 brings many new features and tweaks based on user feedback.
One of the most useful new features introduced in the latest update is the option to merge or remove any contact dupes in the address book. You can now let Arrow Launcher manage your contact list and never have to worry about having any duplicates in your address book.
Another important change is the option to sign in with a
Microsoft Account
in setup experience, which is available to all new users. Also,
Arrow Launcher
users can now choose between multiple actions for contacts on the People card.
Long-time users will also notice that the Settings page has been redesigned for a cleaner look and feel. Lastly, local search results in the Search tab can now be reordered.
Various bug fixes have been implemented along with the new features mentioned earlier, which address issues with the Status bar, Calendar, Search, Tablet, Hidden apps, as well as Auto update.
Recommended Stories