Microsoft updates Outlook for iOS, here is what's new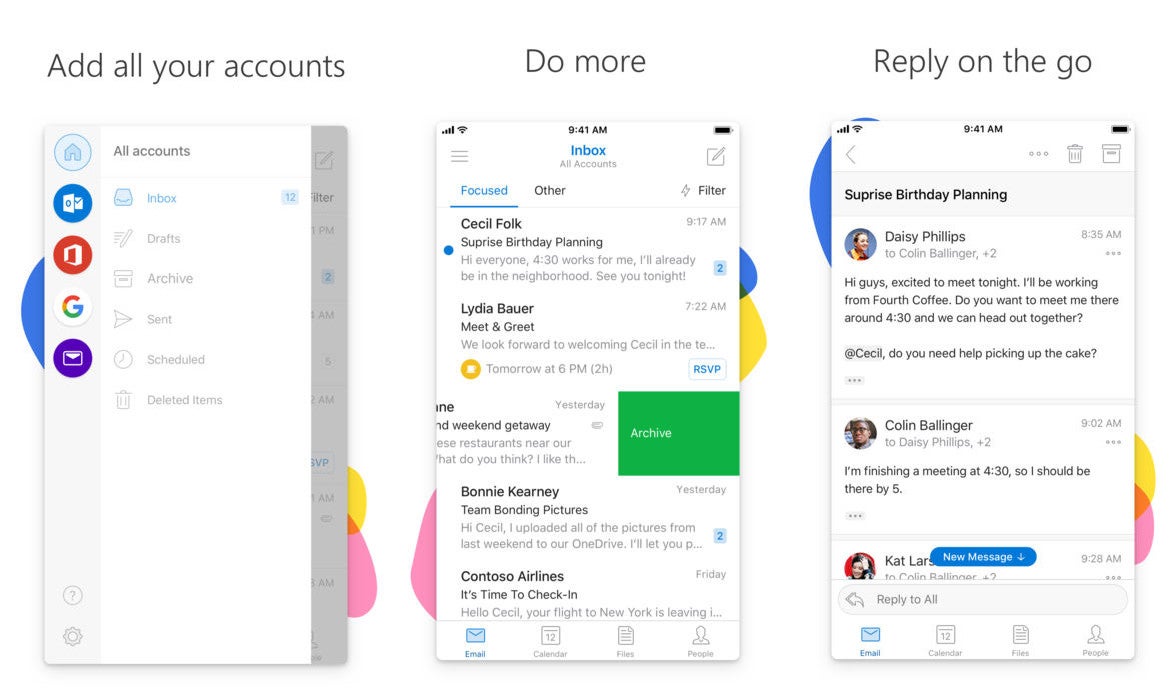 After delivering a
major Outlook update
last week on both Android and iOS platforms, Microsoft is now bringing a couple of new feature to iPhone users.
Unlike the previous update that added many improvements to shared calendars feature, the new version of
Outlook for iOS
is more related to the Groups feature.
The first important new feature the update brings is the ability to create or delete a group directly from the phone. Aside from that, Outlook users can now edit a group and add or remove group members.
As long as you have an
Office 365 account
, you will be able to take advantage of these new Groups related features. You'll find them by accessing your Groups conversations and details or using the shortcuts on the sidebar.
According to Microsoft, the update also includes performance improvements and bug fixes meant to make Outlook experience better for iOS users.