Microsoft takes Motorola back to court in Germany, seeking licensing fee on Google Maps
61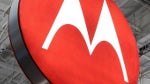 Days after
Motorola Mobility practically stopped selling phones and tablets on its German website
because of injunctions won against it by Microsoft and Apple, Microsoft took the Google owned subsidiary back to court in Germany. This time, Microsoft alleges that the Google Maps app that ships with each Motorola Android device
infringes on Microsoft's own mapping patent
. Specifically, Microsoft says that Google Maps violates its patent for taking map information from one set and overlaying it with data from another. In other words, it means that the mapping application uses data from two different sources to present you with information and is a common technique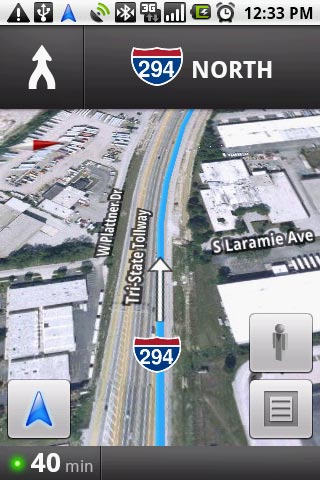 Microsoft gets paid a royalty for Google Maps from some Android OEMs
Both parties will face each other in Munich Regional Court today and there are two hearings on the schedule. Microsoft says it wants to enter into a licensing agreement with Motorola Mobility like the one it
has in place with HTC and Samsung
for the Google Maps application on their Android phones.
Microsoft took home $792 million in the second quarter
in royalty payments from both HTC and Samsung. The latter pays Redmond based Microsoft $12-$13 on each Android model shipped while the former pays $10 for each Android phone.
Germany has not been a major sales area for Motorola Mobility and the manufacturer has lost three cases against Microsoft in the country for infringing on a
FAT file system patent
, a patent involving SMS technology and a third patent related to
communications between a keyboard and an application
. One of the suits included injunctions against sales of the Motorola ATRIX,
Motorola RAZR
and the
Motorola RAZR MAXX
in the country. In September, Apple won a preliminary injunction against the sale in the country of the
Motorola Milestone XT720
,
Motorola DEFY
, Motorola ATRIX and
Motorola XOOM
tablet.
source:
ComputerWorld
via
Engadget