Microsoft looking to crack down on using your phone while driving with new patent
10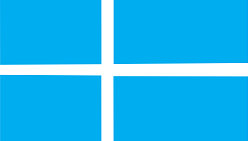 Although we all know we aren't supposed to do it, using your phone while driving is something that most people take part in. We're told that it's wrong, and although we know that it is, it can often be incredibly difficult to put the phone away while we're supposed to be focusing on the road. While this is true for people of all ages, it's even more critical to drive home the importance of this when dealing with teen drivers. Thanks to a new patent that's been released from Microsoft, it looks like the company has some sort of future plans to abolish using your phone while driving once and for all.
The patent is officially titled Mobile Device (for) Safe Driving, and it's a service that's geared specifically towards teen drivers. The service would be used on Windows Mobile handsets, and it would essentially keep an eye on the user's driving habits while they're out on the road. The Safe Driving feature would be able to tell when a person is driving, and alert them of speeding and dangerous driving habits if/when they take place. However, perhaps more importantly, it would also send these alerts to the teen's parents to let them know about what their son or daughter is doing while behind the wheel.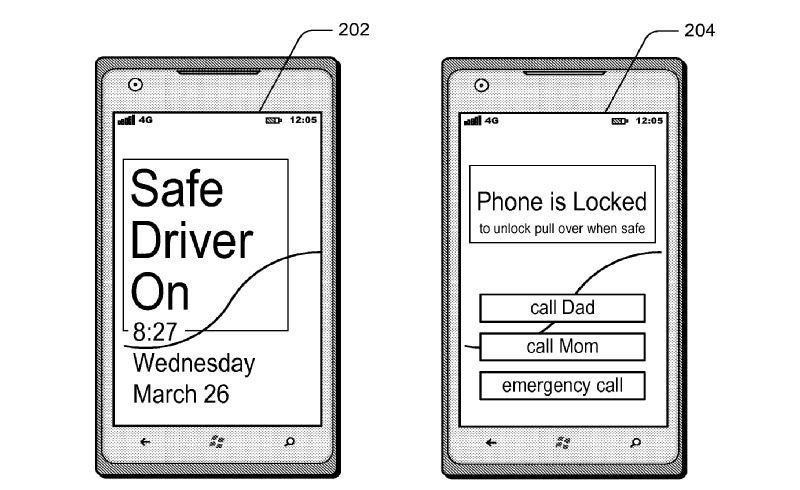 Microsoft's Safe Driving service would also breakdown into different levels based off of the driver's experience. For example, a driver who is at the level 1 spot would not have any ability to use their phone at all when on the road. However, someone who is a level 2 driver would be allowed to make hands-free phone calls even when the service detects that they are driving.
While all of these might be great ideas, it's quite unlikely that we'll ever see these ideas come into fruition anytime soon at all. Microsoft is now making a big push towards that of enterprise users, and with that being the case, we find it highly unlikely that the company would be putting a lot of time and effort into a feature that is geared towards teen users. Even with that being the case though, we still hope that we see this turn into a reality sooner rather than later.