Microsoft files a patent for a dual-screen phone
9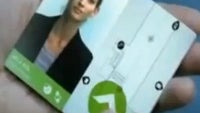 A new Microsoft
patent application
hints at something we could probably see in the future: a
dual-screen device
with a detachable display, and content changing dynamically on one of the screens depending on the other. The two screens offer separate functions and one practical implementation of the second screen could be as a remote control for the larger display.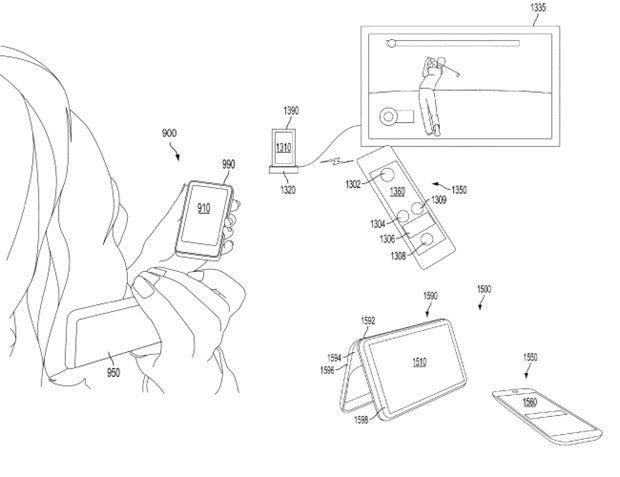 The whole package still looks big in comparison to today's razor-thin smartphones, but the added functionality of actually having a functional second screen while talking seems like a big advantage. When you don't use it, you can put the additional screen in the dedicated cradle, so it doesn't get in your way.
This would have been just another concept having no grounds in reality a couple of months ago, but with devices like the dual-screen Kyocera Echo and the upcoming Sony S2 tablet, this Microsoft concept seems much closer to becoming real than before.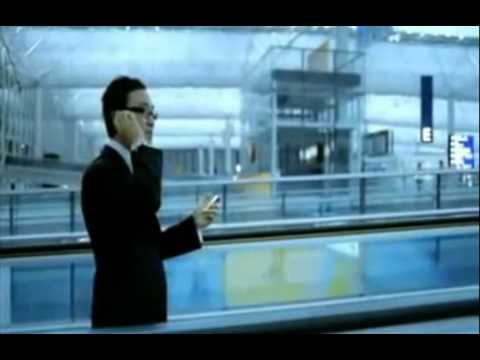 Recommended Stories