Micromax's Canvas Tab P681 is an 8-inch device that you can make phone calls on
4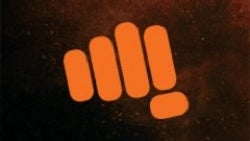 In the world of smartphones, one of the most notable trends is the constant push to release devices with bigger and bigger screen sizes. The original Galaxy Note made our jaws drop with its 'ginormous' 5.3-inch display back in 2011, and since then, the sizes of the displays on our smartphones have been on a constant rise up. The push for larger and larger screens has definitely calmed down a bit over the past couple years, but there are still some companies out there who are trying to constantly push the envelope with how large of a display they can make their smartphone have. Micromax is a company that's been known to do this in the past, and they're back at it yet again with their Canvas Tab P681. The P681 is device that features an 8-inch display, and it can send and receive phone calls.
Call it a smartphone with a ginormous screen, call it a tablet that has the ability to make phone calls. Either way you look at it, this is a huge device to use to make phone calls.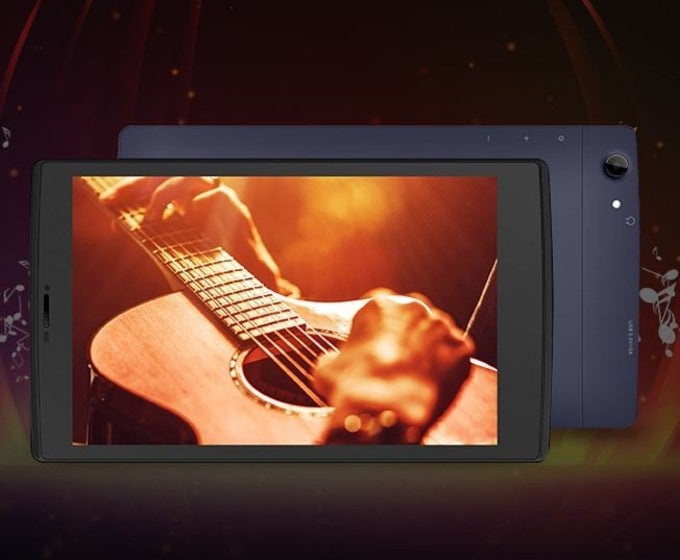 However, the ability to make and receive calls really isn't the main focus of the Canvas Tab P681. Micromax is marketing this device as something to use for consuming media, and that's quite apparent with its 8-inch 1280 x 800 display and dual speaker setup with DTS audio integration. The 4,000 mAh battery should give you plenty of juice for watching movies and browsing the Web, and the 16GB of expandable storage (up to 32GB) should prove to allow for plenty of room for all of your content. The 1.3Ghz quad-core MediaTek MT8321 CPU and 1GB of RAM are certainly on the low-end of things, but this should offer enough horsepower for simple tasks, such as scrolling through social media, streaming videos, listening to music, playing some light games, etc.
Micromax's Canvas Tab P681 launches with Android 6.0 Marshmallow right out of the box, and as we already mentioned, you have the ability to send and receive calls with the device. That feature is made possible thanks to the dual-SIM card slot on the P681, and along with the ability for voice calls, you'll also have access to 3G data connections.
The device is currently exclusive to India, and has a retail price of Rs. 7,499 - $112 USD. Considering this is sort of like a smartphone and tablet in one device, $112 is certainly a very fair price. While the CPU and RAM are by far from powerful, being able to make calls from your tablet is certainly an interest prospect. Is this something you'd spend money on if it was available in your area?