Meizu's new 'Super mCharge' tech will fully juice up your phone in just 20 minutes
12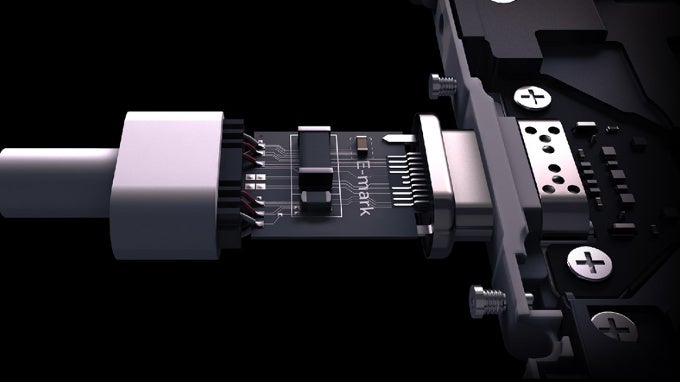 Meizu, a Chinese company making stylish and affordable phones sold mostly in Asia, has just lifted the cover off its new 'Super mCharge' fast-charging technology that will allow topping up batteries on future phones in just 20 minutes.
Currently, even the fastest-charging phones take around an hour and a half to get their batteries fully recharged: the Galaxy S7 takes 1 hour and 28 minutes, the OnePlus 3T is a bit faster with its Dash Charge at 1 hour and 25 minutes, while the Google Pixel is slower at 2 hours, while the iPhone 7 takes an excruciatingly long 2 hours and 21 minutes. Meizu's new technology would certainly be a huge improvement over current tech.
A revolutionary new battery tech, but right now it seems like a distant prospect
So how would Meizu pull this off? The company says it has developed an "upgraded data cable" and couple with clever circuitry in the charger itself and on the phone, it is able to deliver a 11V/5A electrical current, for a total power of the impressive 55 watts. The upgraded cable itself is able to support charges of up to 160 watts. Meizu clarifies that its new Super mCharge tech uses "two groups of conversion circuits to directly output half of the voltage."
But wouldn't this destroy the battery of a phone much faster than a regular charge? Meizu actually did extensive testing and found that it does not: a 3,000 mAh battery will keep more than 80% of its original capacity after 800 charge cycles, pretty much on par with the longevity of battery packs exposed to current charging speeds.
Unfortunately, Meizu does not say when an actual device with the new technology is coming to market. Our conservative guess is that it would be years rather than months, but let's hope for the best. We'd rather have this new technology properly tested rather than exposing consumers to the dangers of exploding batteries.