Meizu sold a whopping 20 million phones in 2015, a 350% jump over last year
11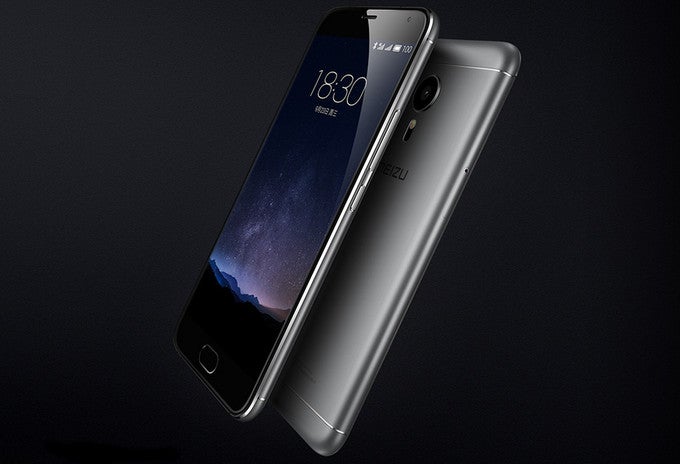 Meizu is a company that has been making phones for quite some time now, but it was 2015 when it really exploded in popularity. The Chinese company is selling its phones in some European countries (it is not officially selling them in the United States), but its main market remains deeply rooted in Asia.
Now, Meizu has revealed that it sold over 20 million phones throughout the course of the year, a seriously impressive achievement. And it's even more imposing given the fact that last year it sold just 4.4 million phones. That makes the year on year growth in 2015 amount to the whopping 350%. So long for the talk about the oversaturated phone market, don't you think?
The main hallmarks of Meizu phones are their newly acquired stylish metal designs (all Meizu phones released in the second half of 2015 feature a metal build) and the smooth-running Flyme custom skin on top of Android. All of that comes at some very alluring prices, and along with the expanded range of phones that the company now offers, all this is the most likely reason for Meizu's success.
The most recent Meizu phone is the m1 Metal, a 5.5-inch handset with a metal body, the impressive MediaTek Helio X10 SoC and a fingerprint sensor at an extremely affordable price of some $170 (1,100 yuan) in China. Meizu has also tapped the waters of the industry's most profitable segment: high-end phones. The Meizu Pro 5, launched earlier in 2015, was the most expensive one out of Meizu. A 5.7-inch phablet with the same Exynos chip that Samsung used in its flagship Galaxy S6, the Meizu Pro 5 featured a thin, sleek metal body, fingerprint scanner, display that curves towards the edges and a level of design sophistication that is usually associated with first tier brands like Samsung and Apple.
Recommended Stories