Meizu M3 Note will be unveiled on April 6th in China
7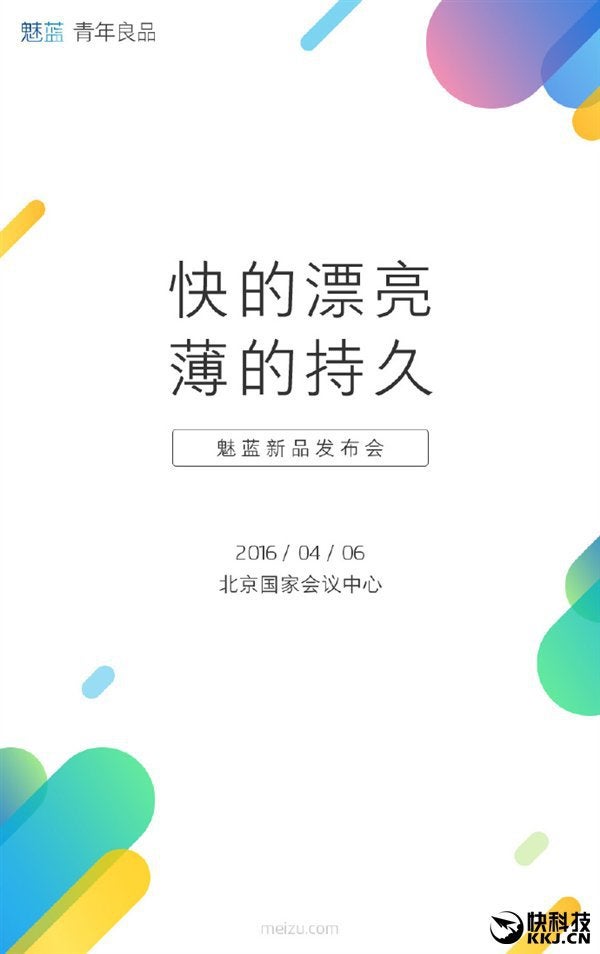 Meizu is a company that is big in China: it made huge strides in sales in the last two years in particular, and while its phones are available in a very limited amount in Europe (and are not officially sold in the United States), it makes some great phones sold at extremely affordable prices.
Now, one of its most popular affordable devices: the 5.5" Meizu m2 Note is about to get a successor: the Meizu m3 Note will be officially unveiled on April 6th, the same date as the Huawei P9.
Expectations are that it will build up on the successful foundation of the m2 Note with the same size, 5.5" display with a 1080 x 1920-pixel resolution, probably a fingerprint scanner, and the powerful MediaTek Helio P10 system chip. It should come in two storage sizes: 16GB and 32GB, and we expect both to come with the option for a microSD card for expandable storage.
Just recently, a leaked document out of China revealed the full plans for Meizu's new launches in 2016. Take a look right below.
Smartphone
Display
SoC
Storage
Price (for China)
Meizu m3
LCD
5" - 720x1280
?
eMMC 5.1
16 GB - $92
32 GB - $123
Meizu m3 Note
LCD
5.5" - 1080x1920
MediaTek Helio P10
eMMC 5.1
16 GB - $123
32 GB - $153
Meizu m3 Metal
LCD
5.5" - 1080x1920
MediaTek Helio X20
eMMC 5.1
16 GB - $152
32 GB - $184
64 GB - $230
Meizu MX6 Mini
Super AMOLED
4.7" - 1080x1920
MediaTek Helio X20
eMMC 5.1
16 GB - $230
32 GB - $261
64 GB - $308
Meizu MX6
Super AMOLED
5.5" - 1080x1920
MediaTek Helio X20
eMMC 5.1
16 GB - $277
32 GB - $308
64 GB - $354
Meizu PRO 6 Mini
Super AMOLED
4.7" - 1440x2560
MediaTek Helio X25
eMMC 5.1
32 GB - $354
64 GB - $400
128 GB - $462
Meizu PRO 6
Super AMOLED
5.5" - 1440x2560
Samsung Exynos 8890
UFS 3.0 (?)
32 GB - $431
64 GB - $477
128 GB - $539