Many classic cell phones are still on sale online – refurbished, unlocked, full of nostalgia
31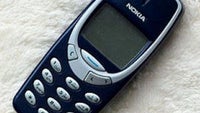 How would you like to own a piece of cell phone history – a classic handset from over a decade ago? Turns out that's totally possible. Many iconic cell phones are still on sale online even though their manufacturers have long discontinued their production and support. Here's what we managed to come across after a little digging.
Remember the Nokia 3310? With over 126 million units sold worldwide, it holds a special place in the hearts of many. And now, 14 years after the handset's release, online retailers are offering a 3310 in refurbished form for around $20 bucks or less.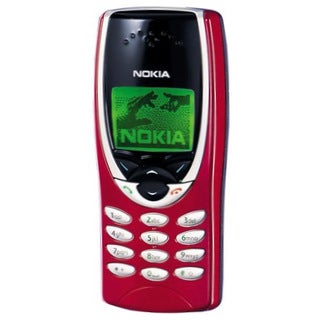 A classic Nokia 8210 costs $20 online
And speaking of Nokia phones, the Nokia 8210, which was the smallest and lightest Nokia at the time of its release (1999), costs roughly the same online. Yup, there actually was a time when people wanted a phone as small as possible. The Nokia 7110, also known as the "banana" phone, can be found on sale as well. However, it will cost you at least $40 to own the world's first handset with a WAP browser. On the other hand, a refurbished Nokia 1100 – the world's best-selling cell phone – can be had for just about $13.
Not much of a nostalgic Nokia fan? No worries! A number of old-school phones from other brands can be ordered from here and there. For those who miss the Motorola RAZR V3, refurbished units cost under 20 bucks online, available in a variety of colors. There's also the Motorola V70 with its unique rotating design, priced at rouglhy $40. We must also include the Sony K750 on the list – a phone that amazed us with its 2MP AF camera back in 2005. Its price online hovers around the $30 mark.
So yeah, if you're feeling nostalgic about the good old days when cell phones lasted a week on a single charge, or if you want to show the kids what people used to communicate in the late 20th century, or if you want to see the faces of the guys at the office when you pull out one of these, there's a good chance that you can grab a working old-school cell phone from an online store selling refurbished units. What classic cell phone model would you pick? Let us know in the comments!