Man pocket dials 911, ends up busted on murder charges
36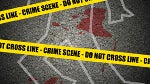 Probably one of the most moronic things a person could do while planning a murder would be to
butt dial 911
while discussing the plan, enabling the cops to eventually bust them on a murder rap. This is what the Broward Sheriff's Office alleges occurred to one Scot Simon, who lives in Pompano Beach, Florida.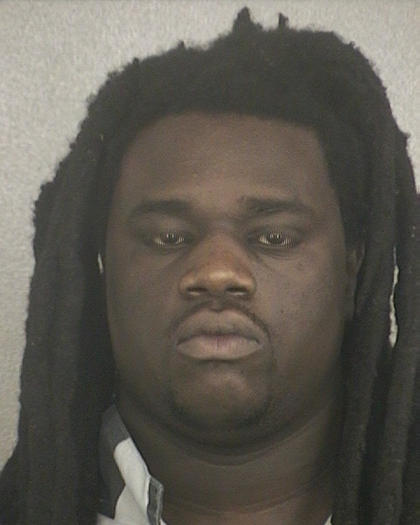 Scott Simon's 911 butt dial led to his arrest for murder
Simon, 24, was recorded on May 5th after he accidentally butt dialed 911 and was heard discussing how he was going to follow Nicholas Romondo Walker, 33, to his home in Lauderhill and kill him. Walker ended up murdered and the tape, which was recorded just minutes before the slaying, obviously led the cops to Simon who was arrested on Tuesday of first-degree murder charges. Walker was driving his car onto I-95 south when he was shot multiple times.
Police believe that an argument at a Waffle House led to the incident. Both men had extensive criminal records as Simon has been busted 15 times prior to the murder charge, while Walker had been arrested 19 times. Score one for cellphones.
source:
Sun-Semtinel