Looking for Bluetooth earbuds? The water-resistant FresheBuds are just $39.95 right now
8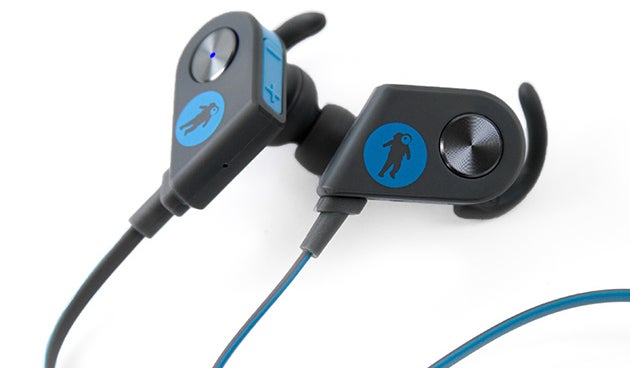 This post is part of a promotional series of tech deals through our partnership with StackCommerce. PhoneArena does not necessarily endorse the products on offer.
Product
Retailer
Item Condition
Current Price
Offer Expires
FresheBuds Pro Magnetic Bluetooth Earbuds
PhoneArena Shop
New
$39.95 ($

119.95

)
66% off MSRP
09/27
If the recent trends in the smartphone industry are something to go by, Bluetooth headphones and earbuds will most probably become more prevalent since many users will look for hassle-free ways to listen to their music on the go. No, the days of the 3.5mm audio jack on our handsets are not numbered, but we have a hunch that more and more future devices will ditch the ubiquitous port.
So, in case you've felt the need to get yourself some nifty Bluetooth earbuds, we got you covered. FresheTech is currently selling its water-resistant FresheBuds earbuds for just $39.95, which is a 66% slash of their $119.95 MSRP.
Apart from being water- and sweat-resistant, the FresheBuds are magnetic earbuds, meaning that you can bundle them together while you're not using them. The built-in battery gets fully charged in around 90 minutes and will provide up to 10 hours of audio playback. Thanks to the built-in microphone, you will be able to answer calls without having to take your phone out. Nice!
Be advised that this deal will only last until 12:00 AM ET on September 27, meaning that you have little more than 17 hours to claim them. The FresheBuds will ship internationally, with the US shipping being free.