Little Inferno gameplay and review, or how to have fun with fire
2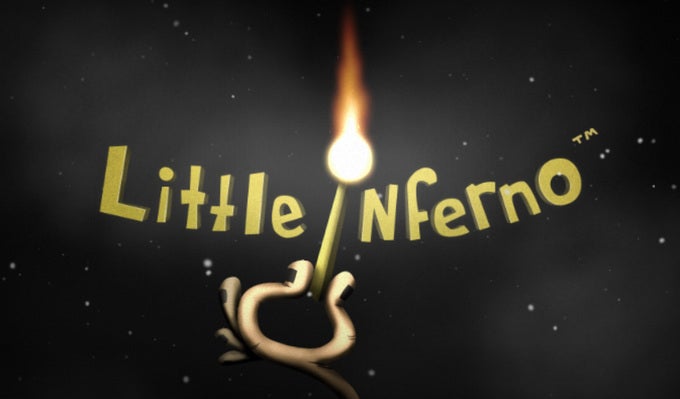 | | |
| --- | --- |
| Developer: Tomorrow Corporation | Platforms: Android, iOS |
| Genre: Sandbox, Physics | Price: $2.99 on Android, $0.99 on iOS |
Little Inferno is not your gardenvariety mobile game. There is no highscore to beat, there are noleaderboards to climb, there is no clock to race against, there are noresources to be mined. Instead, your primary goal is simple and straightforward – tohave fun with your very own Little Inferno Entertainment Fireplace. Or inother words, you buy stuff, set it on fire, enjoy the warm glow, and thenyou do it all over again. Yeah, we know that's one weird gameplay concept, but trust us, the gameis weird in a good way.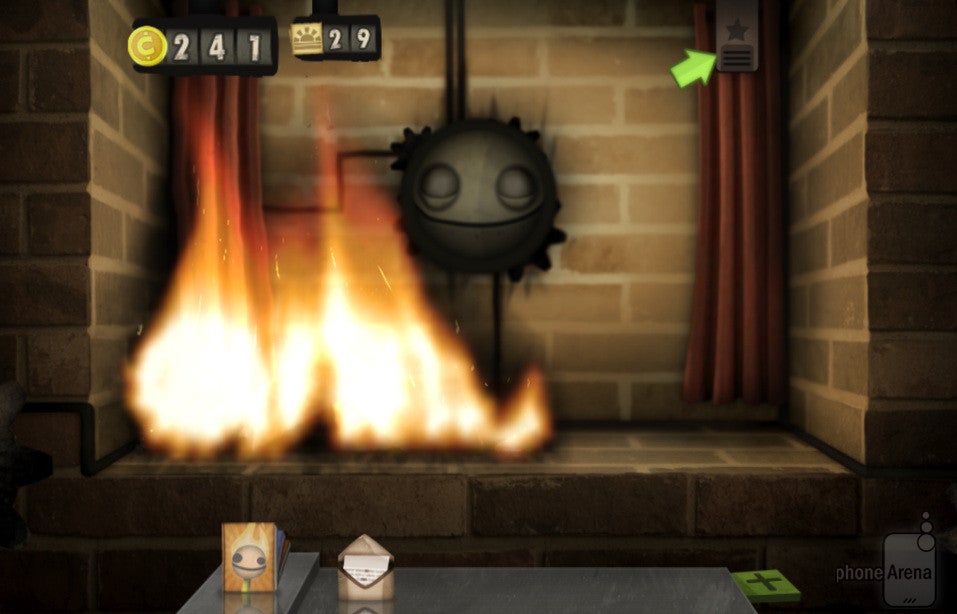 Buy, burn, repeat
So as we already said, in Little Inferno, you get to burn random things just for the heck of it, and the more items you have thrown in your fireplace, the more spectacular your fire is going to be. That's one of the things that make this game so bizarrely amusing – experimenting with different items set on fire together and seeing how they interact with each other as they turn into ash.
The further you progress, the more items you'll have at your disposal, and unlocking every single one of them is also part of the challenge in the game.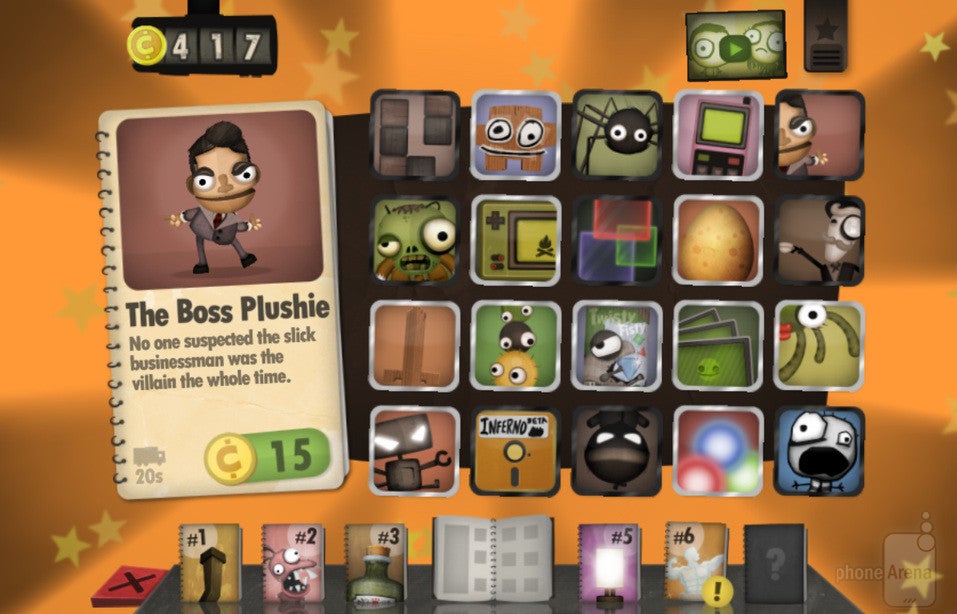 Tons of things to set on fire
In terms of presentation, little inferno is a well-crafted game. It is pretty and charming in its own way, with beautifully rendered flames and soft, soothing soundtrack. But it is also more demanding than you might think – lighting up too much stuff together will likely cause a severe framerate drop on non-high-end devices.
Sadly, Little Inferno is a pretty short game with a rather shallow storyline. Even a casual gamer should be able to unlock all items in a single afternoon and find most item combos in a couple of days' time. But if you look at it from another perspective, the story of the game doesn't get in your way much as you have fun burning stuff.
To wrap things up, Little Inferno is a fun little game that's worth trying. True, it is not a game for everyone, but those who are into sandbox-type games – games that don't set any strict goals in your way, should be satisfied with what it has to offer.